Become a Secret Angel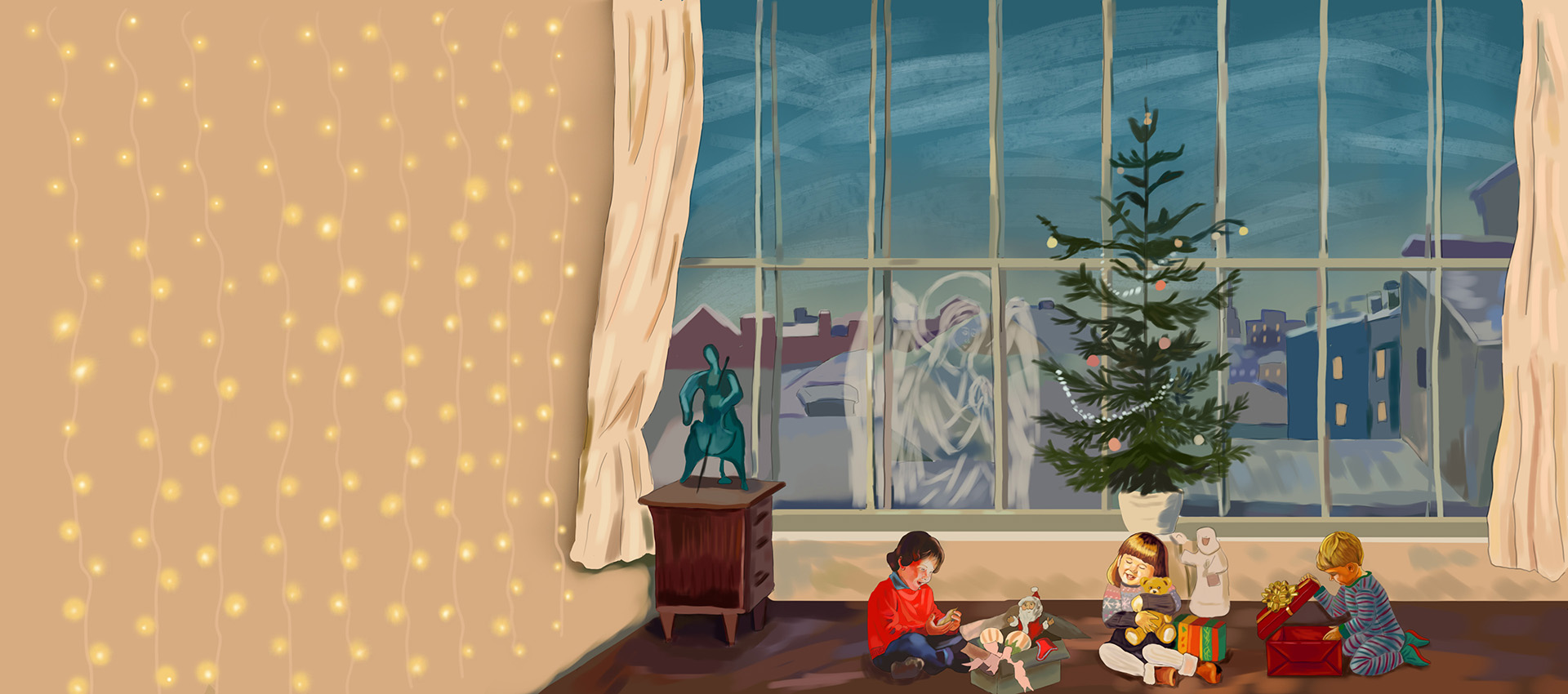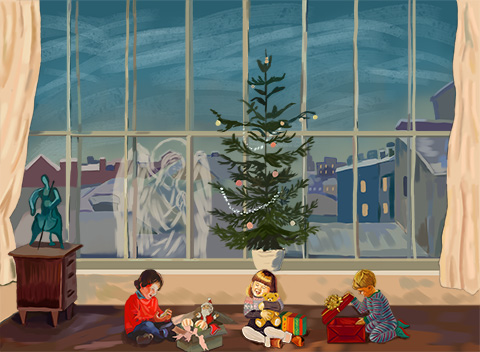 The Nativity of Christ - the Incarnation - is a manifestation of God's infinite love and mercy for people. The Lord became man for our salvation and eternal life.
Living Nativity fast we try to become better, kinder, more merciful... During this period, each of us shares the warmth of our souls with loved ones. We call friends, send letters and postcards to them, give gifts to children, give alms to those in need. Indeed, the Nativity of Christ is a special time of kindness!
Therefore, it is at this time that the Catalogue of St. Elisabeth Convent organizes a charity event Secret Angel. The point of this event is that by purchasing products with the Secret Angel from a special category, you send them to children with special needs, who live permanently in boarding homes.
Your donations will help to buy toys, books and coloring books, materials for creativity and sweets.
If you want to take part in Secret Angel event, indicate this in the comments when placing an order. In this case, the order will not be sent to you, but will be transferred to a boarding home or to Women's rehabilitation center.
Gifts are collected from November 15, 2023 to January 20, 2024. The gifts' presentation report will be made available on our blog. Follow the link to see how it went last year.
Glory to God, who gives us the opportunity to do good deeds for our neighbors at this special time! Let's give a holiday together to those that need it the most!