WHOLESALERS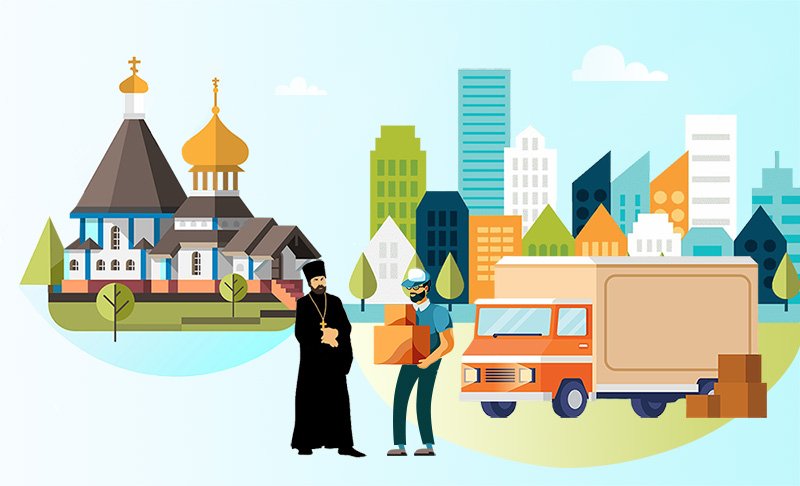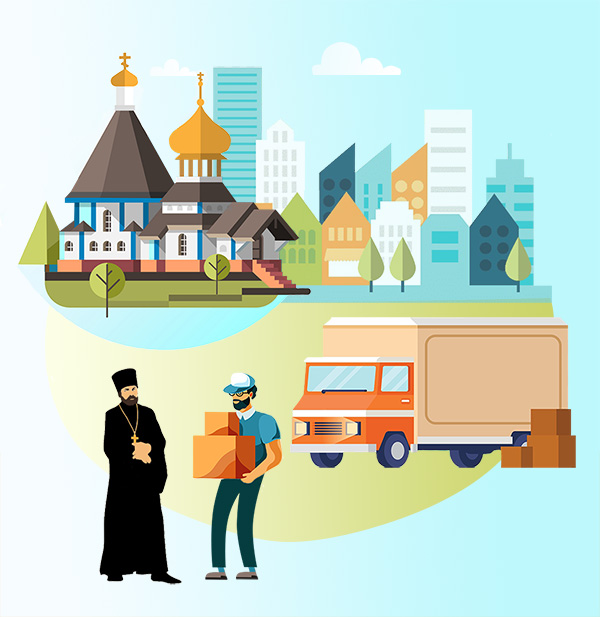 Wholesalers and resellers
Special wholesale pricing is available to church shops and online stores subject to the following terms and conditions:
1. Minimum Order Value: the offer applies to orders from $500
2. Bulk discount. We offer bulk discounts of up to 30% based on the quantity and category of the goods for orders from 2000$. The size of the discount is decided on a case-by-case basis.
3. Payment conditions. All orders will require full prepayment. We accept PayPal and bank transfers. If you wish to use any other method, please check with us first. All payment system transaction fees are payable by the client in all cases.
4. How to qualify. If your order value meets the minimum requirement for wholesale pricing, write to us to request a special price offer. You may use the "Contact Us" form at the bottom of this page.
5. Shipping. We deliver worldwide. The order price does not include shipping. You may request an estimate of the shipping costs to your destination by contacting us.
6. Delivery time. Typical delivery times are 4-6 weeks to America and 3-5 weeks to Europe.
7. Returns. Only damaged items can be returned for a refund. Please email us the details before returning.
8. Please indicate "wholesale" in the comments box.