About Us (Click on the Churches and Buildings)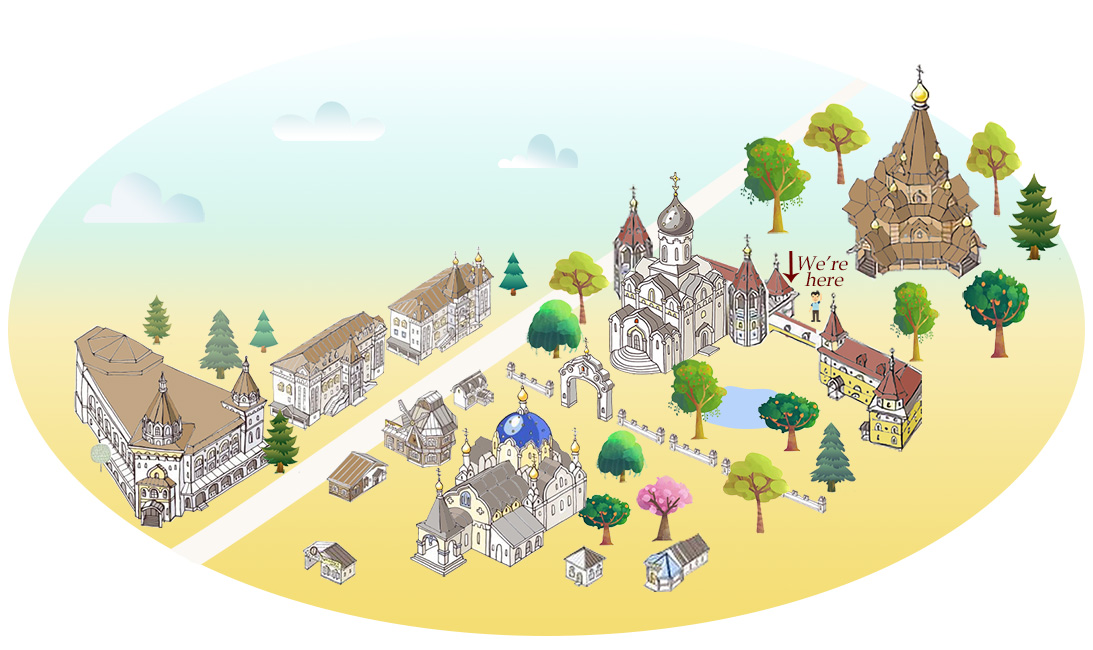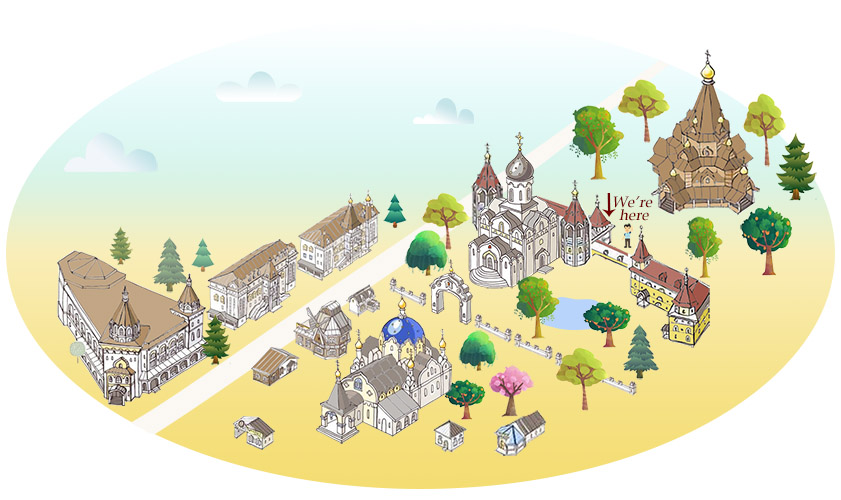 Church in Honor of St. John of Shanghai and San Francisco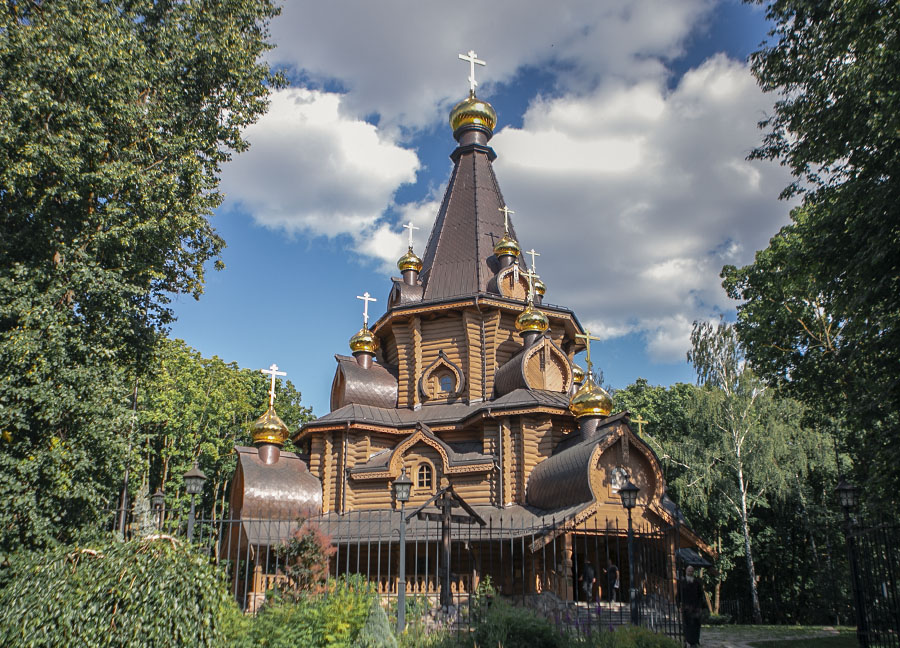 Church in Honor of St. John of Shanghai and San Francisco
The church was built on the territory of the National Mental Health Center and consecrated on June 2, 2019. Inside the church, there are icons with particles of the holy relics of saints.


Church in Honor of the Holy Martyr Grand Duchess Elisabeth Romanov

Church in Honor of the Holy Martyr Grand Duchess Elisabeth Romanov

The church was consecrated on January 2, 2005. St Elisabeth Church is mainly used for everyday services, as well as the second or third liturgies on Sundays.

Church in Honor of Saint Nicholas the Wonderworker

Church in Honor of Saint Nicholas the Wonderworker

The church was consecrated on January 10, 1999. Divine services are held here several times a week, with akathist reading before the icons of the Mother of God "The Inexhaustible Chalice" and St. Nicholas the Wonderworker. Psalms are prayed continuously at St. Nicholas church, following the ancient tradition known as the "Sleepless Psalter".




Church in Honor of the Reigning Icon of the Mother of God

Church in Honor of the Reigning Icon of the Mother of God

The church was consecrated on October 18, 2008. All major festive and Sunday services are celebrated here. Weekly prayers are served in the Church of the Reigning Icon with akathists before the icon of the Mother of God "the Most-Holy Queen of All" and the icon of Sts. Peter and Fevronia.

Church in Honor of the Holy Royal Martyrs

Church in Honor of the Holy Royal Martyrs

The church was consecrated on October 13, 2012. Everyday services are held here once a week, besides the church's patronal feast. In the middle of the church, there is a baptistery.




Ichthys School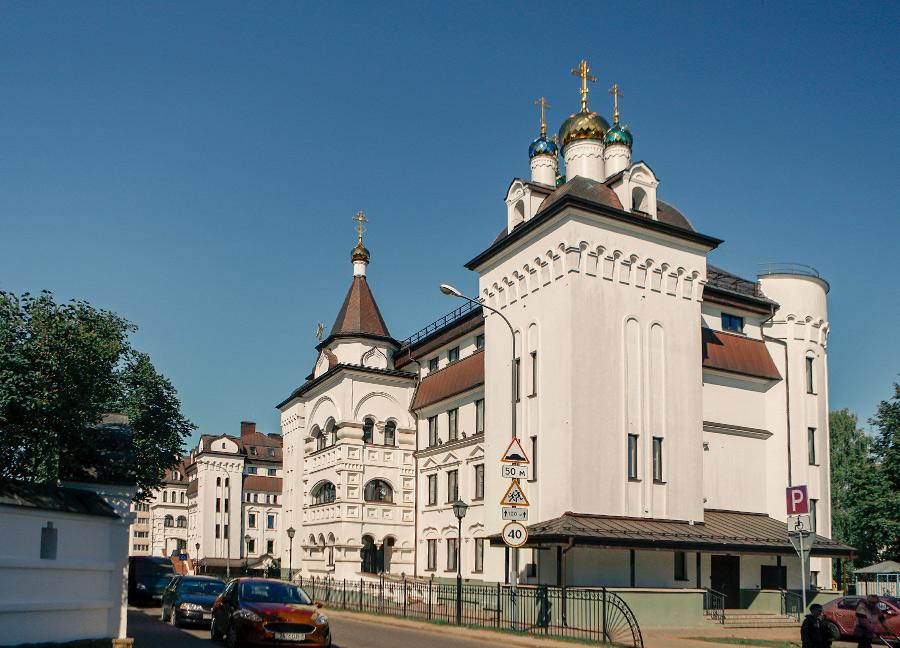 Ichthys School
Established by Saint Elisabeth Convent, this school teaches the national curriculum to children aged six and upwards. Our students participate in our prayer life, learn to discern God's presence around them, and become good citizens and people.


Guest-house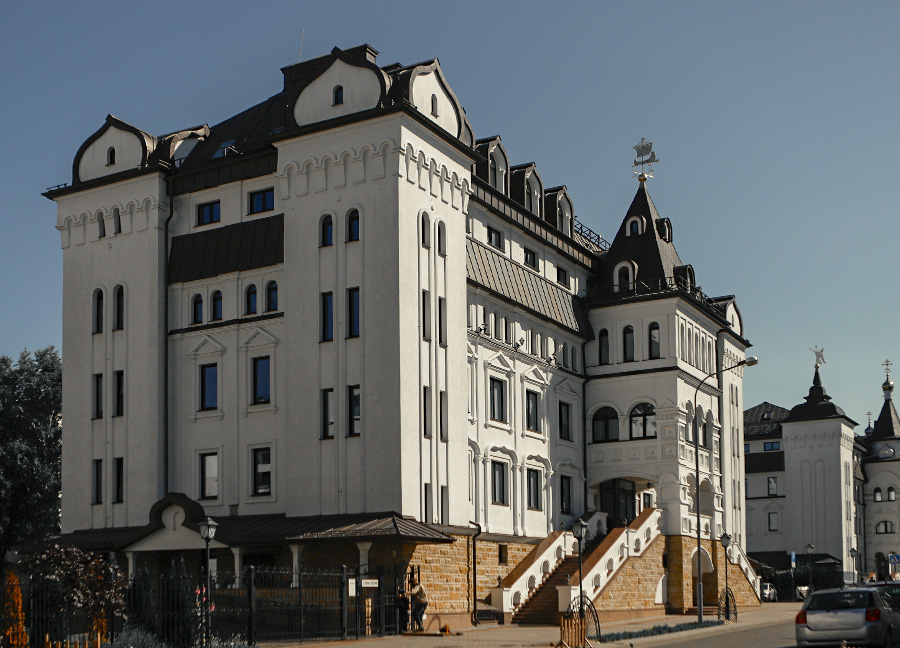 Guest-house
This guest house at Saint Elisabeth Convent accommodates up to 125 people, providing a serene atmosphere for prayer and contemplation. Retreat to the Chapel of Saint Valentina of Minsk on the fifth floor for your private prayers and those precious moments of conversation with God. In the refectory on the second floor, guests may arrange to have their meals served from the monastic kitchen.


Noah's Ark Convention Centre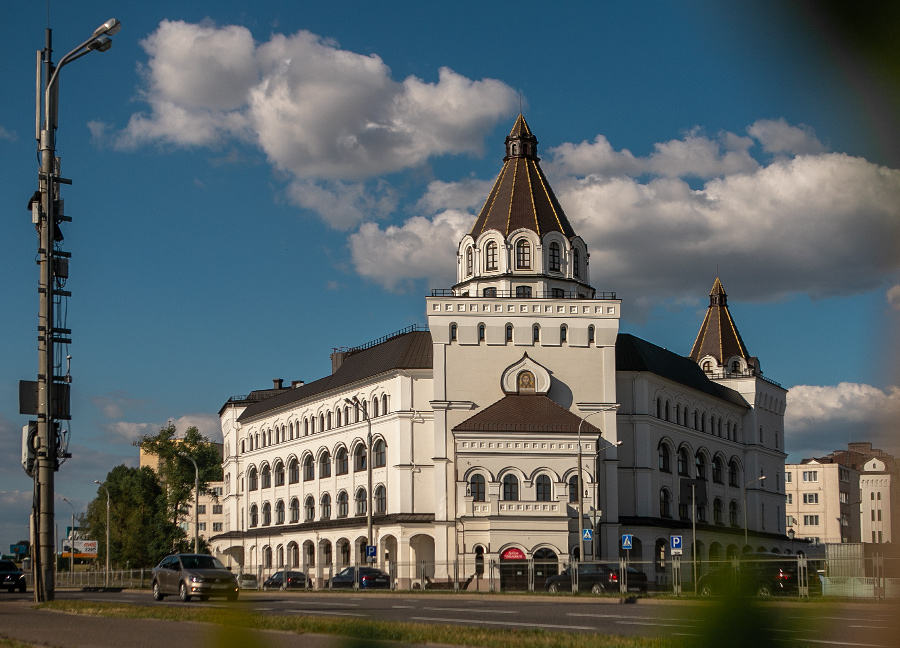 Noah's Ark Convention Centre
Completed recently, it has already become a centre for our educational and cultural activity and a magnet for the community. Stop by to visit an exhibition, enjoy a concert, a theatrical performance or an exciting public lecture. Be sure to visit the cafeteria and enjoy wholesome meals from our monastic refectory.


Our team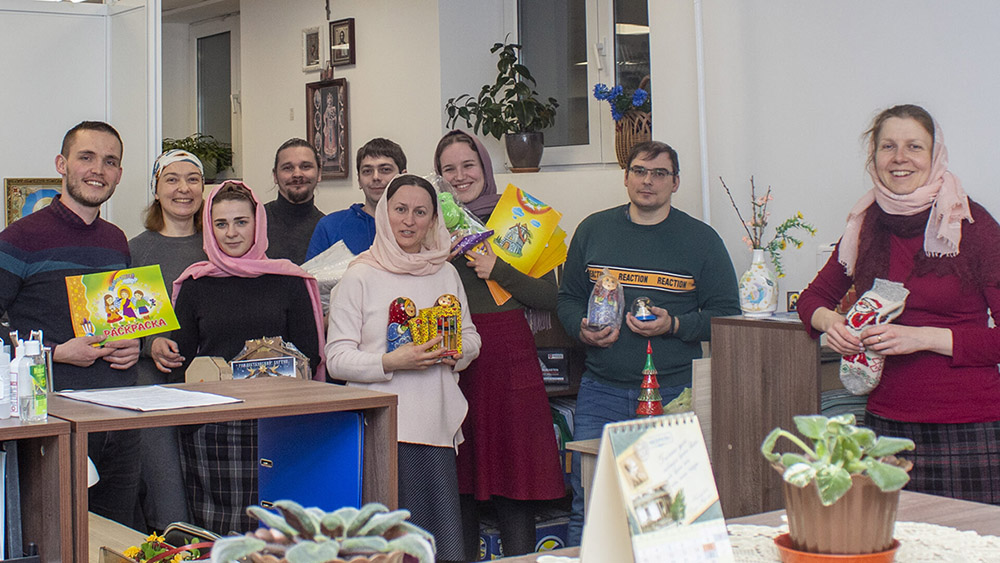 Our team
The catalogue is being run by a dedicated team of our brothers and sisters in Christ united in their love of Christ, loyalty to their cause and willingness to serve.
Nicholas and Arthur lead and inspire our team. They are our movers and shakers.
Vladimir, Tatiana, Natalia, Olga and Elena take your orders and respond to your product queries.
Sergey and Zakhar pack your orders so they will arrive to you safely. They really know how to do it!
Anastasia, Natalia enter product information and descriptions on our cards to help you find what you want.
Maxim is our programmer. He makes sure that everything works without a hitch.
Nikita and Anastasia - create beautiful product photos and video reviews on our site.
Oksana keeps in touch with you via Instagram and Facebook.
Marina, our SEO specialist, helps spread the word about us on the Net.
Protodeacon Oleg, Karina, John and Anastasia create content for our blog.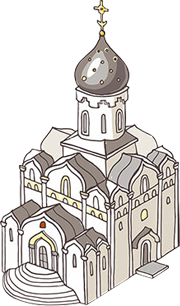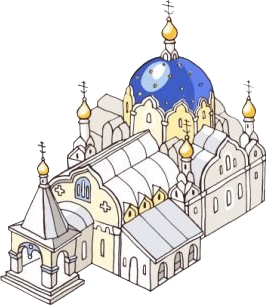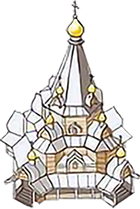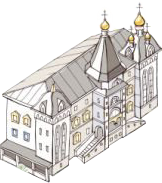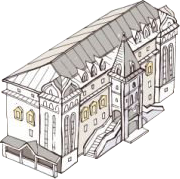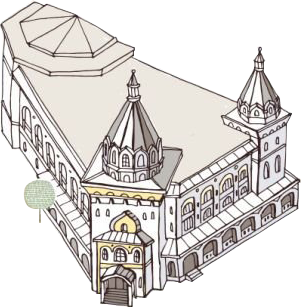 Welcome to the online catalogue of St Elisabeth convent. Read more

Welcome to the online catalogue of St Elisabeth convent. Our history begins around 2015. By that time, our brothers and sisters had been travelling for years to parishes in America and Europe, spreading the word about the good works of St. Elisabeth Convent and displaying the products of its workshops. Over time, we formed deep friendships with many priests and bishops.
Increasingly, people were showing an interest in the Convent's products. At the time, Many Orthodox parishes abroad were experiencing a shortage of good quality church supplies and liturgical vestments. Our workshops were already making all these objects for the Convent, and we were happy to make some for our friends in America and Europe.
Eventually, new people found out about us through word of mouth. New orders kept coming in, and our workshops grew.
From day one, we have also taken orders for bespoke products. To meet the individual demands of our clients, we sometimes needed to master new technologies and processes. As a result, we learned to make many new items and expanded our product range continually. We increased our offering of parts of the church interior, liturgical objects and vestments and found new customers worldwide.
When the product catalogue of our workshops went online, it served a single purpose: to inform our audiences about our versatile product offering. Eventually, as the orders continued to grow, the catalogue evolved into a full-scale online shop and became a means of two-way communication between our workshops and outside customers.
Today we offer liturgical and monastic vestments, painted and stoneware icons, church vessels, ceramics, Christmas and Easter gifts and much more. We take orders for bespoke items. The priests, nuns and parishioners of Saint Elisabeth Convent use every item on the list, and their satisfaction is our best quality assurance.
Helping the poor and disadvantaged is essential to our service to Christ. For many years, we have visited the patients of the next-door long-term care facility for disabled children, providing leisure and social activities and caring for their spiritual needs. During the Covid epidemic, the visits had to stop because of quarantine restrictions, and we needed to find creative ways to stay connected. We developed and launched two charitable campaigns so that no child or adult patient of the long-term care institutions where we minister went without a present for Christmas or Easter. We gave the Christmas campaign the name "Secret Angel", and the Paschal campaign the name "Easter Basket". They are still ongoing and open to your participation. We would be delighted to have you on board!