Men's Rehab Center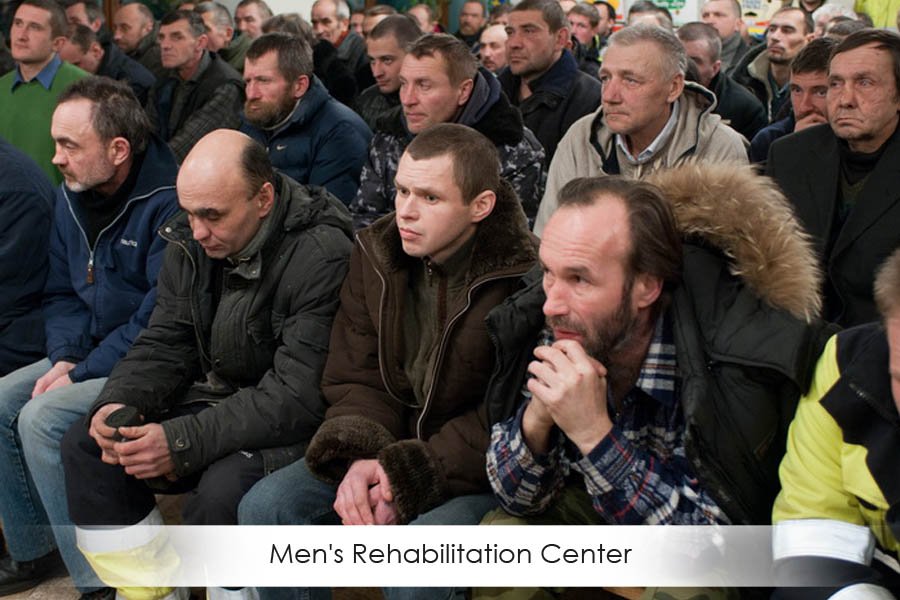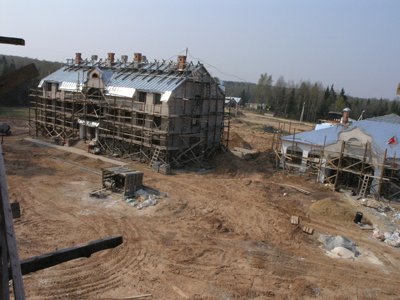 The men's rehabilitation center of St Elisabeth Convent was established on a large plot of farmland in the village called Lysaja Hara
It is here that people who experience difficult life situations or are crippled by sin including the homeless, the ex-prisoners, drug and alcohol addicts, and the less able can find shelter.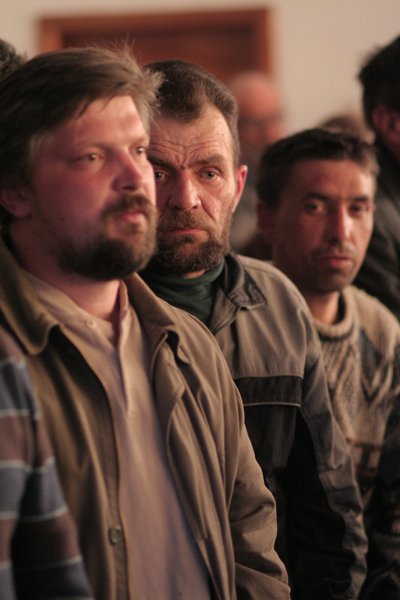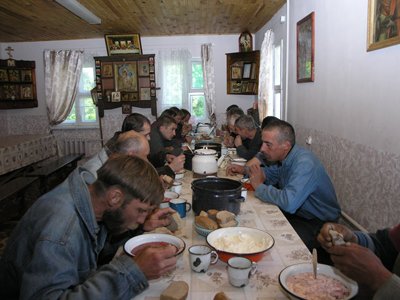 Today over 200 men stay in the rehabilitation center under the supervision of the nuns. The Convent provides them with the essentials like clothes, food, hygiene kits, medications, etc.
The residents of the rehabilitation center work on farms: breeding cattle, pigs, sheep, goats, hens, geese, and quails…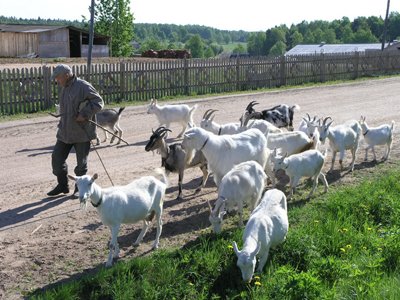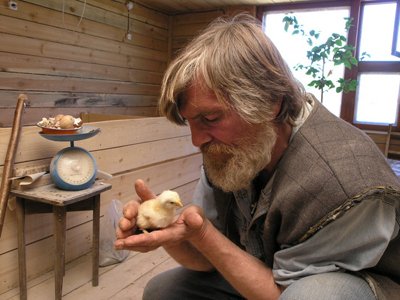 …work in the fields, which includes growing root crops, corn, annual and perennial herb, in greenhouses and in the apiary…
…breeding kennel, primarily breeding Central Asian shepherd dogs...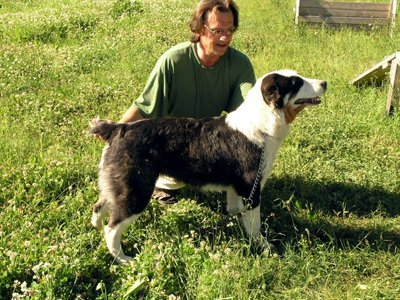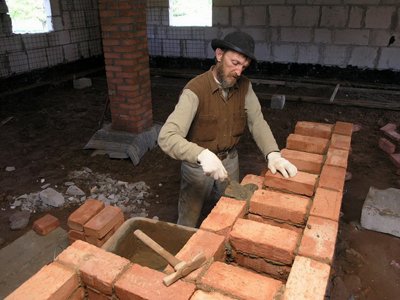 …and working on construction sites.
The rehabilitation center witnessed a happy event on January 3, 2010: His Eminence Philaret, Metropolitan of Minsk and Slutsk, consecrated a church in honor of the Inexhaustible Chalice icon of the Mother of God.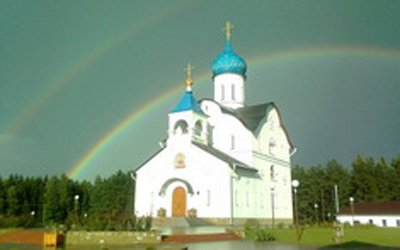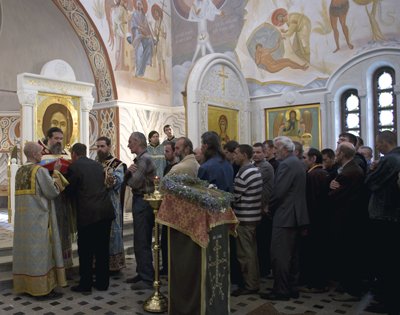 A priest pays weekly visits to the center to talk with the brothers. Divine Liturgies and All-Night Vigils are served weekly with a Sunday school for those who wish to learn the basics of the Orthodoxy.
The Akathist to the Inexhaustible Chalice icon of the Mother of God is read every week.