How to Purchase a Downloadable Product
1. Add the product to the shopping cart.

2. Go to the cart.
3. Place the order, filling in all the required fields marked with a red asterisk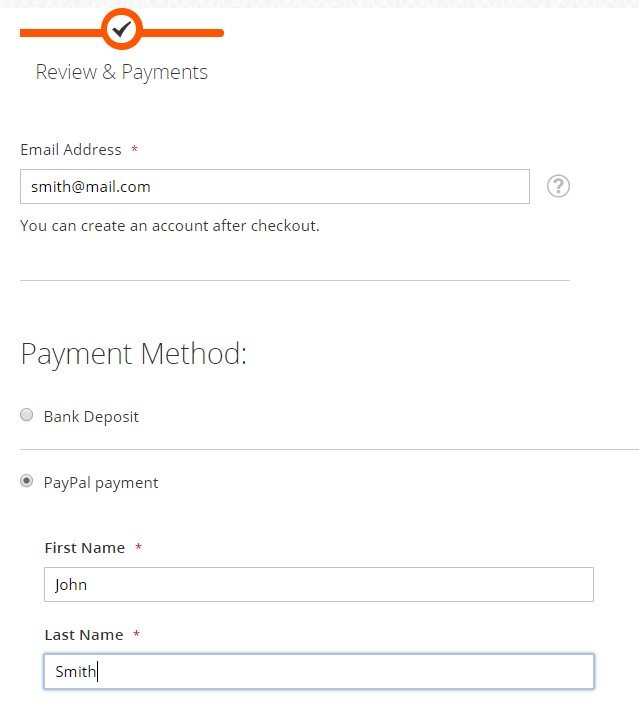 4. After placing the order, we will invoice you by e-mail. If necessary, we will contact you at the e-mail specified in the order for details.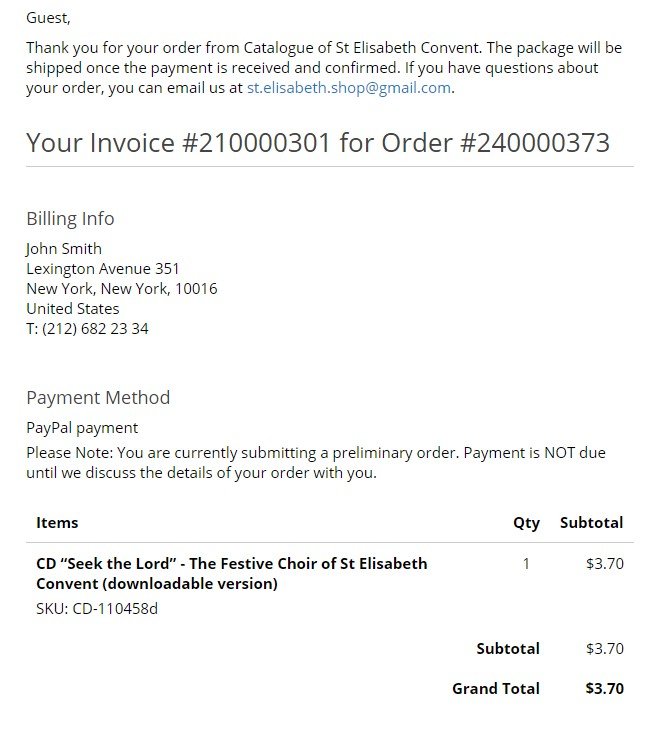 5. Pay the invoice.
6. After confirming the payment, a letter with a download link will be send to your e-mail.
Please note: the link is valid for 5 file downloads, after which it becomes inactive.
If you have any challenges with downloading or any other questions, you can always turn to us for help ( st.elisabeth.shop@gmail.com ).
This album is downloaded as an archive and has a large size. We advise you to download it on your PC or Mac first, and then transfer it to your mobile device.
Thank you for supporting the social ministry of St Elisabeth Convent.