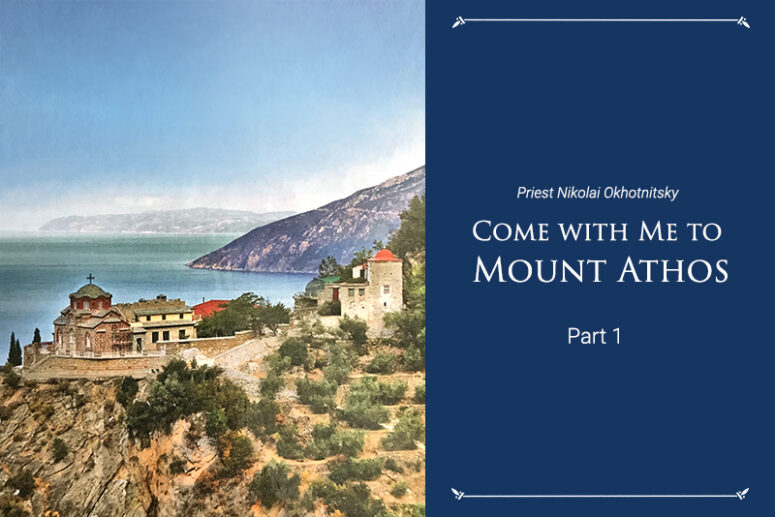 Author's Note
Travelling is a lot like reading a good book. First of all because it brings discoveries. All countries on earth were discovered long ago, and yet, everyone is a pioneer of their own universe. A human soul is always a new dimension. When we read a book, we step into the unknown together with its heroes and live their lives in a day. Travelling around the world, we ourselves become the heroes of a novel called Life. Such discoveries always bring joy, which cannot be complete unless it is shared with someone.
This book came as a complete surprise to me, its author. Even on the very eve of the day when I picked up my "pen" and started writing, it was absolutely clear to me that literature was not my cup of tea. With all the ardor of my temperament, I was arguing that writing books was something that should be done by professionals. I'm not a writer. It's like cooking: anyone can tell when a meal tastes good, but not everyone knows how to cook it.
And yet, the desire to share my joy with my wife Ira and my children overpowered me one fine day,  and I began to write. Every day I made time for letters and lines and made another important discovery. I was on Athos again. (Athos is not only a mountain or a peninsula but also a preserve of Orthodox spirituality).  The process of writing kept me fully captivated and did not let go until the last line was written and the story was finished.  The book was born and took on its own life, almost without my participation. This work has been done for you, dear readers, looking for your own Athos. Enjoy your pilgrimage!
With sincere love in Christ,
the Author.
A Cure for Despondency
Human life is like a pedestrian crossing where the white stripes are interchanging with the black. And we are constantly  moving through Joy and despondency, going through ups and downs.
Members of the clergy also experience spiritual difficulties. My fellow workers, after plunging headlong into their priestly ministry, without pacing themselves, often face professional burnout resulting in a spiritual crisis.  I am no exception.
Once, during one such crisis, I visited Athos. The shock (in a good sense) that happened to me on this pilgrimage was so strong that it pushed me towards literary creation.
This book, written in the genre of travel notes, was born as a result of a great desire to help those on their way to God and experiencing spiritual difficulties, states of abandonment, loneliness, not being understood and perhaps despondency.
To help people who are in constrained spiritual circumstances, one needs to have the grace to be a particularly skillful healer of souls. I don't have that. But I can offer a remedy that once worked for myself. Although this is similar to a conversation in a queue for a doctor, where one patient advises another, who knows, perhaps this experience will be useful to someone?
Seeing the situation with self-irony and visiting holy places may also be a cure for despondency. If you cannot afford financially to travel so far, then, picking up this book and "turning on" your imagination, try to look at Athos with my eyes and travel with me! Perhaps these impressions will ease the wounds of your own heart.
Well, let's go, shall we?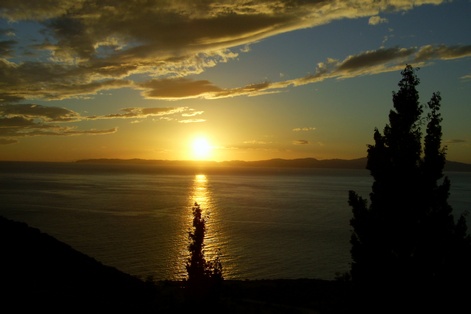 I Have a Dream
As a loving person misses his loved one, so my soul has a nostalgia for Holy Mount Athos. I would call it love at first sight, but the truth is that I fell in love with this place before I actually saw it.
Ever since the Orthodox worldview has taken root in my soul, the desire to visit Athos has become my golden dream. For some reason, from time to time I was almost certain that this was impossible. Now that God has allowed me to walk along the pilgrims' and ascetics' paths of  the Holy Mountain, I remember my journey like a dream. Sometimes it seems to me that everything that happened to me there was written in one of the many books that I have read about Athos, and that I have confused the imaginary world with reality. But the photographs, and the relics brought from there and even my dreams convince me of the opposite.
Unable to resist the desire to share the joy of a fulfilled dream with loved ones, I began to write. Perhaps you will find some parts of this book overloaded with small details, but this is how my memory works. Apparently it considers them important for the reader to have the "presence effect".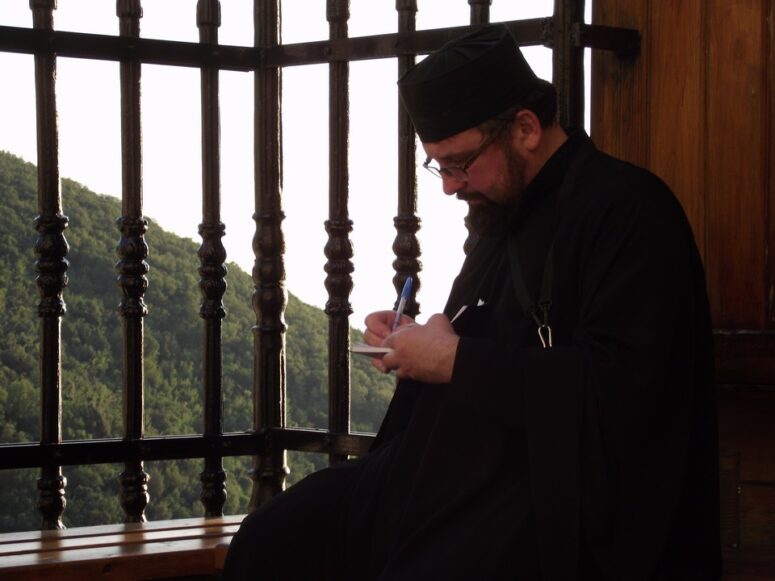 Part 1
Part 2
Part 3
Part 4
Part 5
Part 6
Part 7
Part 8
Part 9
Part 10
Part 11
Part 12
Part 13
Part 14
Part 15
Part 16
Part 17
Part 18
Part 19
Part 20
Part 21
Part 22
Part 23
Part 24
Part 25
Part 26
Part 27
Part 28
Part 29
Part 30
Part 31
Part 32
Part 33
Part 34
Part 35
Part 36
Part 37
Part 38
Part 39
Part 40
Part 41
Part 42
Part 43
Part 44
Part 45
Part 46
Part 47
Part 48
Part 49
Part 50
Part 51
Part 52
Part 53
Part 54
Part 55
Part 56
Part 57
Part 58
Part 59
Part 60
Part 61
Part 62
Part 63
Part 64
Part 65