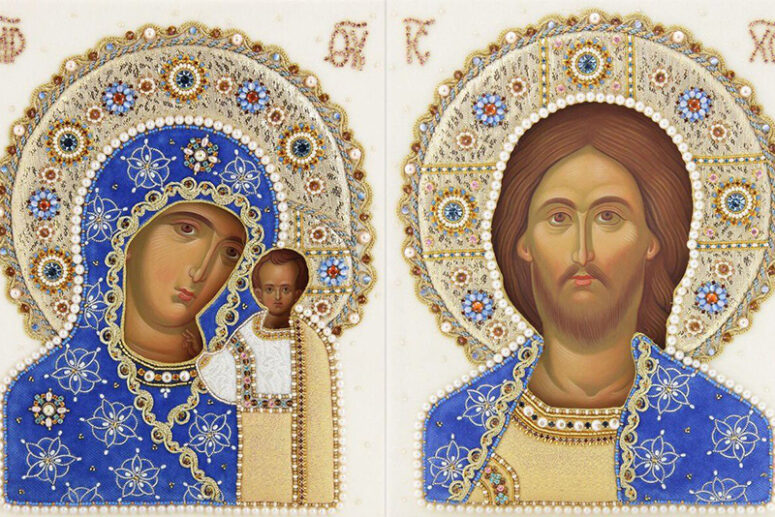 Anatoly Vlezko, head of the Palekh Iconostasis Workshop answers.
An icon could make an excellent wedding gift, especially if it's a church wedding.  However, such gifts only make sense if the future newly-weds, (or at least one of them) are believers. Definitely do not choose an icon as a present if you feel that it is going to be treated as a beautiful ornament and a cute symbol of happiness. It's not worth it.
Otherwise, giving an icon is a great choice. It could be something accompanying the family from the very beginning and, when the years pass, become a favorite family heirloom.
Usually, the icon is presented at a church wedding, which makes sense since it is not a secular gift. Presenting it at the registry office or at the wedding party is probably not a good idea. To avoid confusion, it is important to understand the difference between an icon presented as a wedding gift and the actual wedding icons. Wedding icons of the Savior and the Mother of God are used to bless the bride and groom during the church sacrament. These icons are traditionally brought by the parents, or, if that is impossible for some reason, by the couple at their own discretion.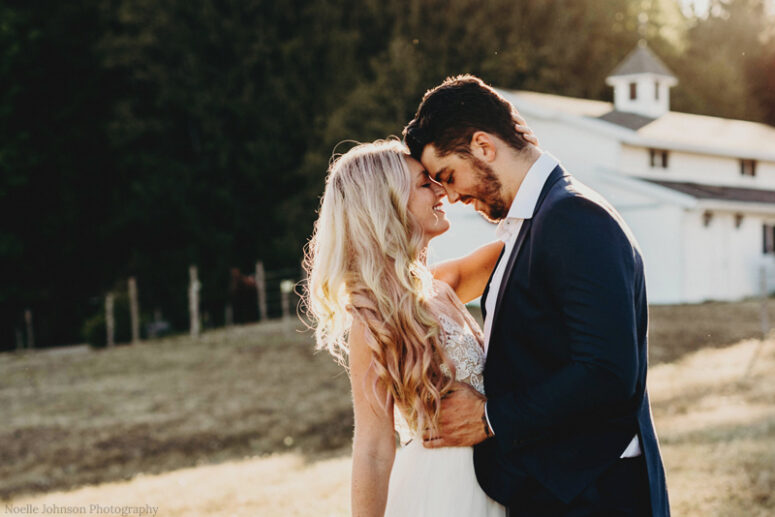 But you can present any other icon. E.g. the image of Peter and Fevronia of Murom, a holy married couple considered patrons of family and a model of love and fidelity. The Holy Martyrs Adrian and Natalia are also patrons of marriage. There are more couples to take a close look at. You may be interested in reading the lives of Sts Joachim and Anna, parents of the Theotokos; or Sts Cyril and Mary of Radonezh.
Another possible choice could be an image of a saint dear to the hearts of the bride and groom, for example, an icon of St. Nicholas the Wonderworker or Seraphim of Sarov. These saints are especially revered in Russia.
Alternatively, you could order a name icon depicting the saints whose names the newly-weds bear.
Translated by The Catalogue of Good Deeds
Source: https://foma.ru/kakuju-ikonu-podarit-na-svadbu.html