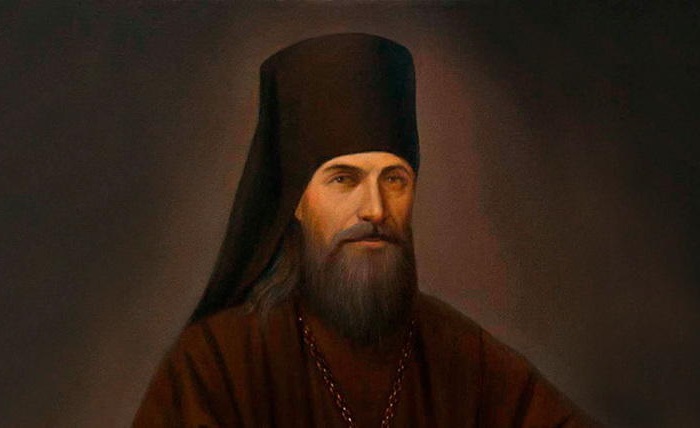 (Hebrews 10:1-18; Mark 8:30-34)
The Lord invites people to carry their crosses and follow Him. He shows the way, eliminating major obstacles on the road, which are internal, i.e., rooted in the human heart, rather than external. Paraphrasing Him, If you want to follow me, first of all don't spare yourself, for the person who spares himself will scuttle himself. Secondly, don't tie your hands with love of possessions, for what shall it profit a man, if he shall gain the whole world, and lose his own soul? (Mark 8:36). Thirdly, don't be bothered by what other people will say or think of you, because whosoever therefore shall be ashamed of me and of my words in this adulterous and sinful generation; of him also shall the Son of man be ashamed, when he cometh in the glory of his Father with the holy angels. (Mark 8:38).
Self-pity, love of possessions, and paying attention to other people's opinions are the strongest chains that tie an individual to an ungodly life, to a road of passions and sins. They are the main hindrances to the sinner's repentance. They are the primary field of the spiritual battle waged by a penitent who has begun to bring forth fruit of repentance. Unless we break those chains, our Christian living isn't safe. We are at risk of stumbling and falling again, if not always visibly. Now look into your heart, each of you, and if you notice any of the aforementioned traits, make sure to get rid of them. Otherwise, you cannot expect to achieve perfection in Christ, even if you appear to be a pious Christian.
Translated by The Catalog of Good Deeds