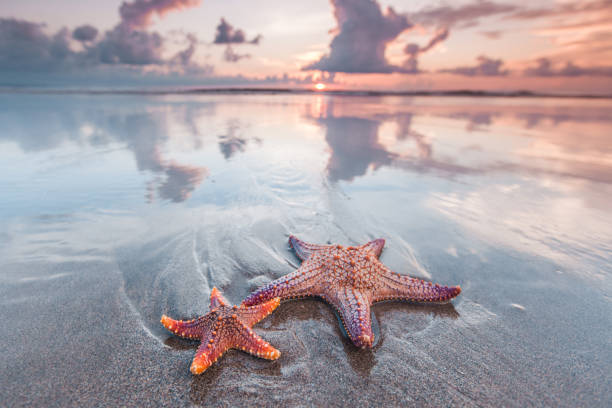 A man was walking down the sea shore and saw a boy lifting something up from the sand and throwing it into the sea. The man came closer and saw that the boy was lifting starfish. They surrounded him, and it seemed that there were millions of starfish lying on the sand. They were literally scattered many miles across the shore.
"Why are you throwing the starfish into the sea?" the man asked as he approached the boy.
"If they are left on the shore until tomorrow morning, when the low tide comes, they will die," the boy replied while he kept doing what he was doing.
"But that's ridiculous!" the man exclaimed. "Look around! There are millions of starfish here; the entire shore is littered with them. Your efforts are futile!"
The boy lifted another starfish, paused for a moment, then threw it into the sea and finally uttered:
"No, my effort will mean a lot… for this starfish."
Translated by The Catalog of Good Deeds