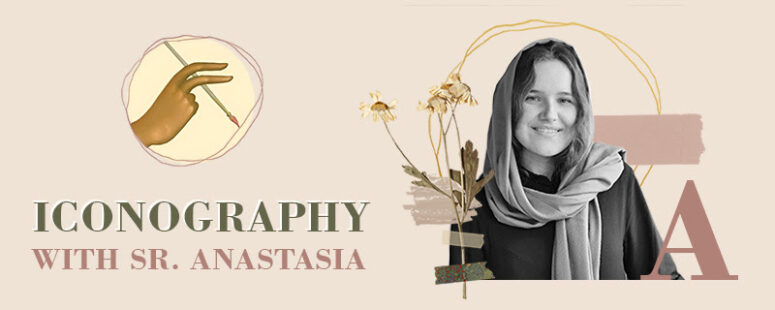 Icons are indispensable objects in the Orthodox Church, and through them, we return to the first image and converse with the Lord, the Theotokos and the saints. The study of iconography as a Christian art and profession brings us to discover new facets of Orthodox doctrine. The process of creating the image is a mystery in itself.
To those who wish to deepen their knowledge of iconography and learn from the iconographers themselves about how these masterpieces are created, we present this new informative newsletter. Together with Sister Anastasia, a writer for the blog, you will immerse yourself in the life of the icon painting workshop of St Elisabeth Convent that has been living vigorously for the past 20 years. You will also read about the identities of the icon painters who work here, who have lovingly been painting these sacred images for you.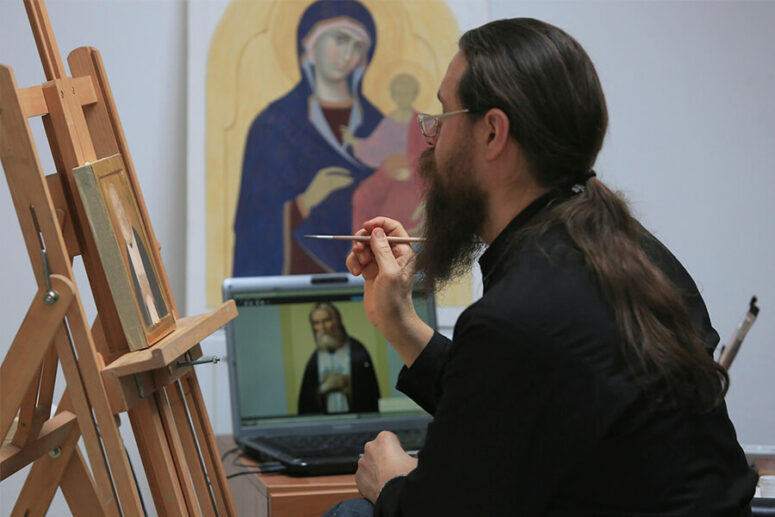 Each month, we will tell you something interesting about the life of the icon painting workshop, and some unusual facts about the world of Orthodox iconography. We will share advice on choosing icons and caring for them at home, and much more. Our project is a work in progress, and will likely evolve depending on your needs and preferences. Therefore, we need your input and feedback. You can also ask the the workshop leader, iconographer and priest Father Sergey Nezhbort, any of your questions on the subject of iconography, and receive answers in our forthcoming newsletters. If we understand what interests you, we can put together newsletters on topics that are both engaging and relevant.
We invite everyone interested to join our community of iconographers and sign up for the newsletter. We look forward to welcoming you among our readers!