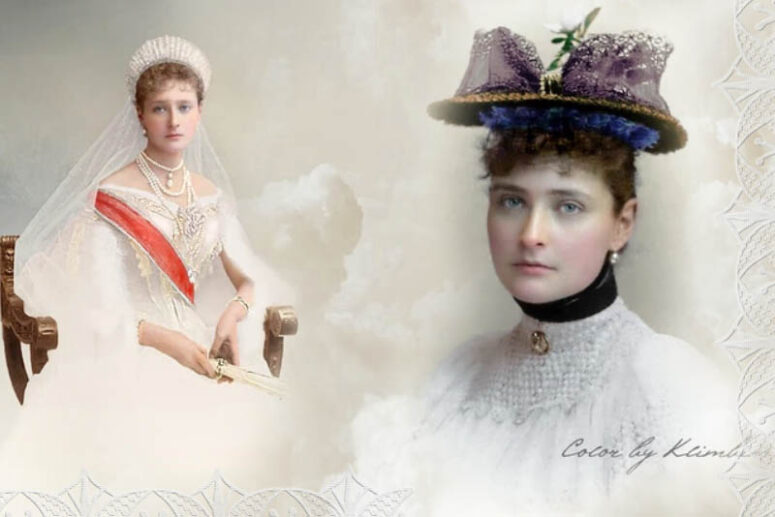 Today, when many are celebrating the so-called International Women's Day, we want to offer you 10 inspiring quotes of a woman with a capital letter — Holy Passion-bearer Alexandra Feodorovna.
1. A woman always shares with her husband the burden of his worries. Regardless of what happens to the husband during the day, entering home should put him in an atmosphere of love.
2. Whoever wants to ignite the hearts of others with love for Christ must himself be aflame with this love.
3. We have to be honest ourselves, without looking to others to be honest. We ourselves must be loving, sincere, and holy…
4. The life of humanity is one great common life of individual human beings. We need to understand that the existence of one individual apart from all other human beings is the same as if a person existed separately from the cells of his own body.
5. We are closest to God when we consider ourselves most unworthy. We are most pleasing to Him when we humble ourselves and repent to dust and ashes.
6. The closer the soul draws to the Divine and Eternal Source of Love, the more fully the sacred duties of human charity are revealed to it, and the sharper are the reproaches of conscience for neglecting the smallest of them.
7. Like the love of heaven, Christianity elevates a human soul. My hopes may be fading, but my faith is growing stronger, and so I do not lose heart. Who knows what is best for us more than the Lord? I find a lasting source of strength in my constant exercise of submission. We die every day, and we become a day closer to everlasting life.
8. Some people have faith, but they rarely act upon it. True lovers of Christ will put their faith into action. They will act while others listen. We please Christ by doing His will.
9. We do not live to do the things that we please, but to do with love the things that we must.
10. An ancient legend tells us that a crown of thorns put on the altar for the Holy Week was found on the Easter morning transformed into a wreath of fragrant roses. Each of its thorns turned into a rose. In a similar way, the warmth of Divine love makes the crowns of earthly suffering turn into rose gardens.
Translated by The Catalogue of Good Deeds