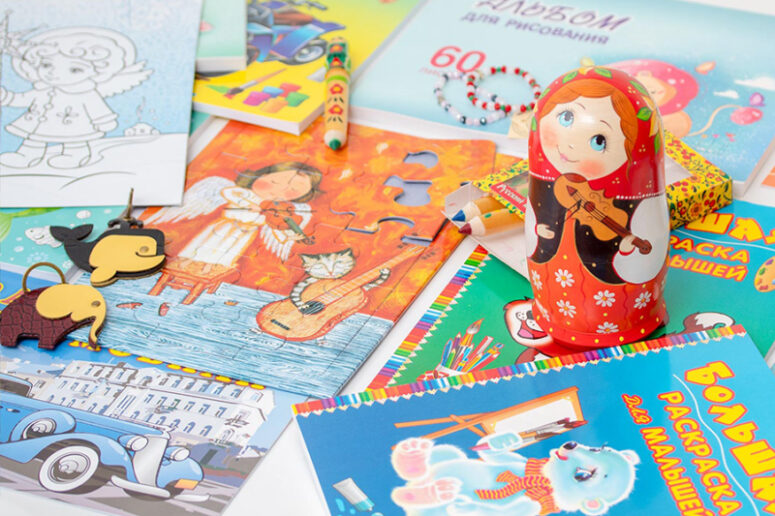 Following a good tradition, we held our Easter Basket charity event just before Easter this year. We collect donations annually to buy gifts on major church feasts for the residents of several boarding homes under the spiritual guidance of St. Elisabeth Convent. We sincerely thank everyone who has participated and contributed to this work of mercy.
This year, we used the proceeds of the event to delight the inhabitants of the Minsk residential care facility No. 3 for the elderly and the disabled by fulfilling their modest wish. Our friends were pleased with their favorite sketchbooks, colouring pads and beautiful mosaics.
These grateful smiles say it all.
Thank you for helping us make these small miracles possible!