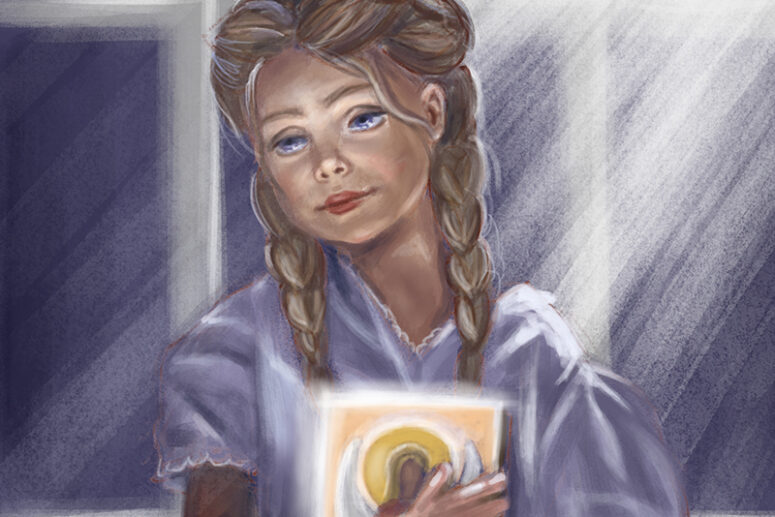 Following a good tradition, our catalogue held another Secret Angel Christmas charity campaign in December last year. Anyone could take part in it by buying a toy in the Catalogue or by donating any amount for gifts and treats.  We are glad that more and more caring people take part in this work of mercy every year. The time has come to announce whom we made happy this year.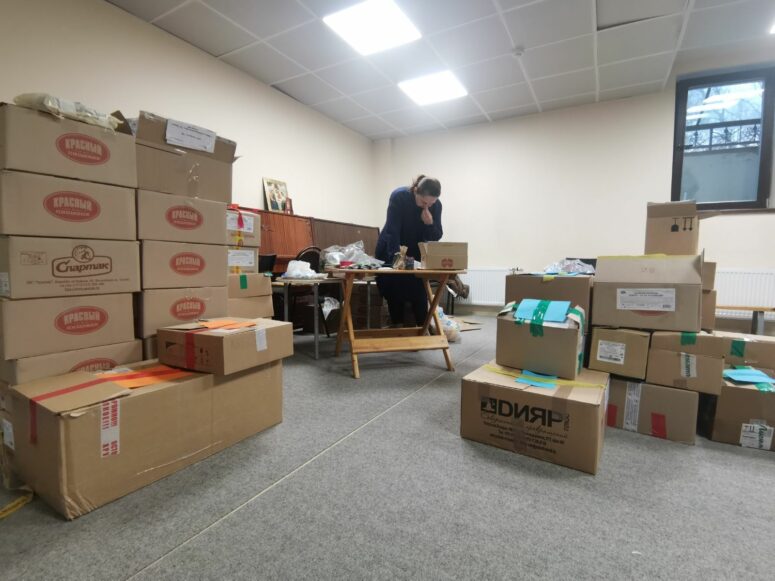 Part of the donations that we received before the New Year were used to buy treats for the residents of boarding homes, served by the sisters of St Elisabeth Convent. These include the Orphanage for disabled children with special needs and several boarding homes for disabled adults and the elderly, located in and near the city of Minsk (Belarus).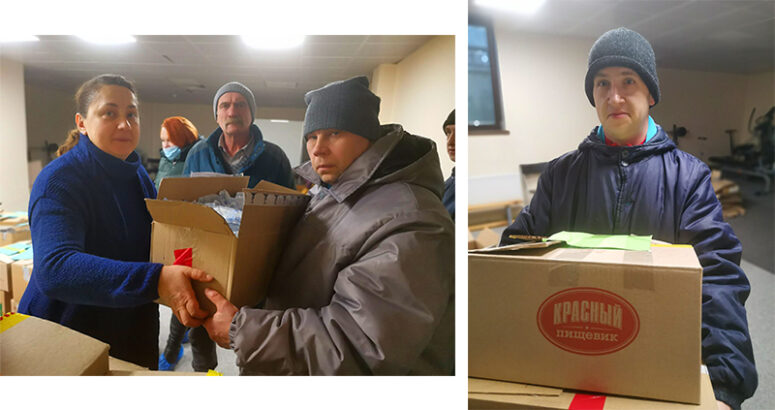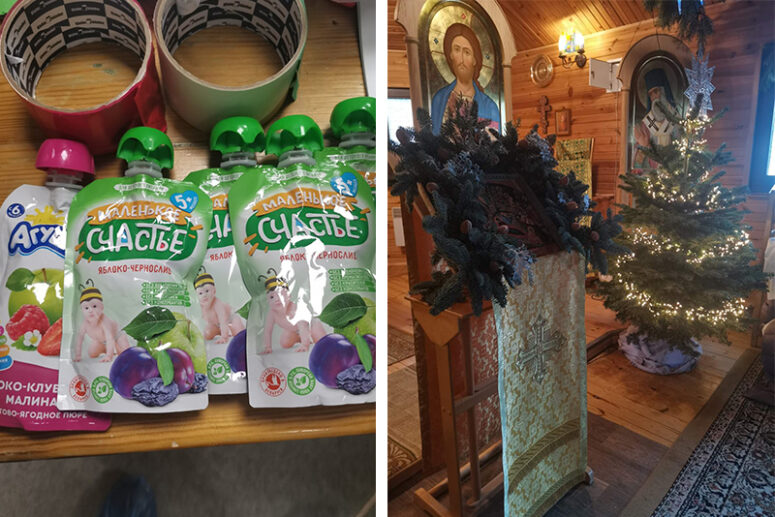 This year, we decided to expand the geography of our campaign and reach out to the orphanage in the city of Rakov (40 km from Minsk). One of its residents was recently transferred there from "our" orphanage, and we thought that it was a sign from God. As a result, all the gifts purchased through the Catalogue were sent to Rakov residential care facility, together with 60 kilos of convent-made cookies, drinking yoghurt and 42 embroidery sets, purchased at the request of the facility director. A total of 148 gifts have been purchased through our catalogue, including toys, wooden crafts, ceramics, icons, women's accessories, woolen mittens, socks, scarves, terry towels, books, coloring books and spiritually instructive CDs.

Our trip to Rakov took place on February 2. We were greeted very warmly, with great joy. The facility administration expressed their gratitude for our support and invited us to come again. Unfortunately, due to the current situation, the boarding home was under quarantine, and we had to leave without being able to communicate with its residents. But we believe and hope that this trip marked the beginning of a new friendship. We also have no doubt that your gifts brought unexpected joy to the recipients, and their hearts were warmed with love and grace.
We sincerely thank you for your active participation in the Secret Angel campaign. Together we can make this world brighter and show that miracles still happen!