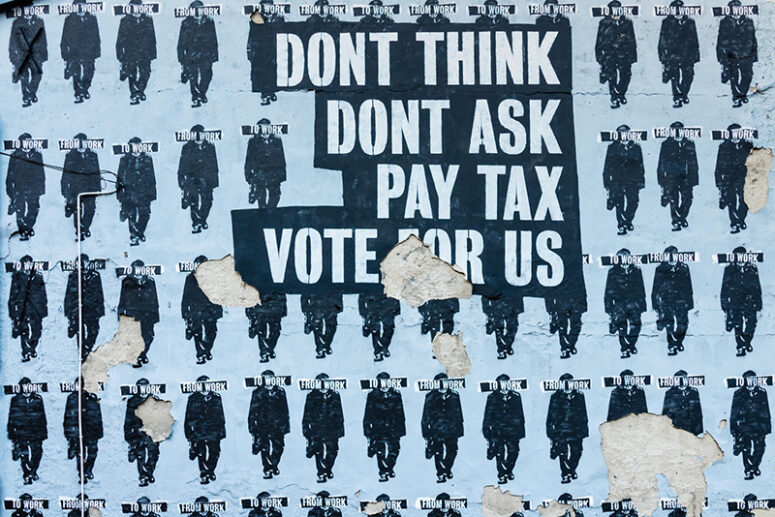 The Reading from the Holy Gospel according to St. Luke 6:31-36
The gospel of Jesus Christ always amazes us with it's brutal simplicity. The teachings of the Lord Jesus are not complicated. While they are relatively simple to hear, they are often difficult for us to obey. It is not that they are difficult to understand, it is that they are against our fallen nature.
The teachings of Jesus Christ are often radically different than those of our culture. It seems that if we only obeyed the teachings of the Lord Jesus Christ we could probably fire most of our politicians. During this political season, we would be wise to remember that politicians will not teach us to love our God. Politicians will not teach us to love our neighbors. Politicians will not help us to grow in holiness or to be redeemed. Politicians will offer the world to their followers, but they will not deliver in any meaningful way. The solutions to the problems we see as a society are not ultimately political in nature, from the Christian perspective they are spiritual issues.
Politicians attempt to engineer a better world through legislation or laws. In addition to new laws or statutes, the politicians also have to add a way of enforcing those new laws. They often are required to make people obey through force or coercion.
Why do politicians fail so often and in such an epic manner? Politicians fail most of the time because they don't address the heart. It is not their job to do so. But the failure to address the heart is what ultimately limits the politicians while it is precisely the focus on the heart that allows the Lord's teaching to have such an impact. God is always focused on the heart of man. When God has a man's heart, He doesn't need force or coercion. In fact the Lord aggressively shuns the use of force. God doesn't use force because that is not the correct way to show love for us. Love means freedom for the individual. Freedom for the individual to sin as well as to repent. Freedom for the individual to rebel against God or obey Him. Freedom to return the love that God has for us with joy and gratitude or freedom to reject that love.
In today's gospel reading we hear the words of the Lord Jesus and these words ought to be etched in public places and more importantly etched on the walls of our hearts "As you wish that men would do to you, do so to them." Brutally simple words. These words could change our society and the mood of our country in profound ways. In fact they do so on a regular basis among those who live by these words as a way of life. Before you take part in any activity or action that affects another person, you should ask yourself "Is this the type of behavior or activity I would like someone else to do to me?" This is radically simple. It is a radical shift in our mentality.
Ultimately what is wrong in our country has little to do with economics or race or political affiliation. What is wrong with people these days is a deficiency of the heart. We as people are starved of truth and mercy and love because we have so eagerly rejected and replaced the source of truth, mercy and love with what is false. We believe in false prophets, false ideologies, and false philosophies. We aren't getting any closer to solutions, either on an individual or a corporate level, because our solutions are empty. They don't create real changes and don't give life because they reject the One who is the source of life and change. They don't offer real solutions because they don't get to man's biggest problem which is his rebellion against his Creator.
It is not popular to mention Our Lord and savior Jesus in a public setting. This is a sign that He is needed now more than ever. We need Him in our lives on a personal level. We need Him on a corporate level as we come together to be the body of Christ. Many people will push back if we offer Christ and His teachings as a solution, but perhaps not all. We must offer Jesus Christ because we are His body within the world. We must offer Jesus Christ because our love for others can't be hidden but needs to be shared like a light to those who are struggling in darkness.
Our Lord prayed to His Father "Sanctify them by Your truth. Your word is truth" (John 17:17). This is also our prayer as the sons and daughters of God. The "golden rule" is one example of the power of the teachings of the Son of God. God is speaking to us and we have the opportunity to hear, to trust, to obey and finally to share His teachings. And in this obedience to His word, we are offered and we offer to others, purity and life everlasting. Glory be to God forever, AMEN.
Source: https://outofegyptblog.wordpress.com/2016/10/01/why-politicians-fail-so-often/