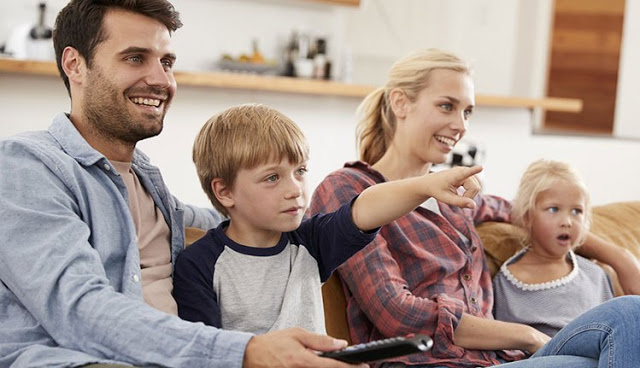 An elementary school teacher invited her students to write an essay about the gift that they'd like to receive from Santa.
She went home after the class, and sat down to review the essays. One of the essays made her very upset. She was reading the round letters requesting Santa to make a miracle. No, she wasn't checking the essay for mistakes. They didn't matter at all. Her husband went into the room. 
"What's wrong, darling? You look so troubled."
"Here, read it please," and she handed the exercise book to her husband.
"Dear Santa, I'm not going to ask a lot from you. Please help me. Please turn me into a TV, just for some time. I want my family to come around me every evening and listen to me attentively. I want my dad to return from his office every day and ask me what's new out there. I'd like my mom to come to me when she's sad. I'd like them to enjoy looking at me, just as they enjoy watching the new TV that fills up almost an entire wall in our house. I'd even give some space for the Christmas Tree. Please allow me to live the life of a TV set!"
"Poor little boy… I can't imagine there are parents like those!" the teacher's husband was outraged.
His wife looked up at him with eyes full of tears:
"Honey, it's our own son's essay…"
Translated by The Catalog of Good Deeds