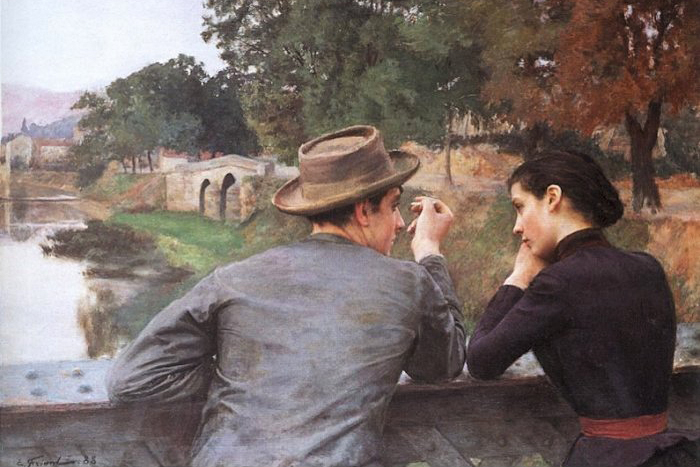 On July 8, the Russian Orthodox Church honors the memory of the holy right-believing Prince Peter and Princess Febronia of Murom, who endured many trials in order to create an example of a Christian family.
The first trial was what the young prince had to endure in order to fulfill God's will regardless of the world's demands, and marry the daughter of a simple woodsman. Unfortunately, many people today are looking for someone "within parameters," forgetting about the fact that what we really need is someone of like soul. Fr. Artemy Vladimirov shares his thoughts about what we should seek in our life's companion, how we should not give in to societal pressure in choosing a spouse, and not miss our chance to have a person with whom we can truly live the rest of our lives.
"Sacrifice is the main expression of love"
—As a prince, Peter was of course seeking a partner equal to what his rank required. He was a man of importance, surrounded by the aristocratic boyar elite, and understood that his choice would affect the fate of the princedom itself. By that time in ancient Russian society there were already class distinctions in place. Having fallen ill, his entire body covered with a rash, he despaired of receiving any help. But the wise Febronia from the village of Laski (this village still exists, near Ryazan) healed him. The prince promised to marry her, but later forgot about his promise. And again he was covered with a rash, and again Febronia treated him. Then he understood that it was his fate, and he had to quickly keep the word he had dropped.
St. Febronia was unusually intelligent. We have no grounds for thinking that she was not good looking. If she had been a homely girl, a grandee would not have taken such a salacious interest in her as she traveled along the river, now in royal clothing with a sable collar. She put that audacious man in his place and shamed him in a very convincing manner, having understood his impure intentions.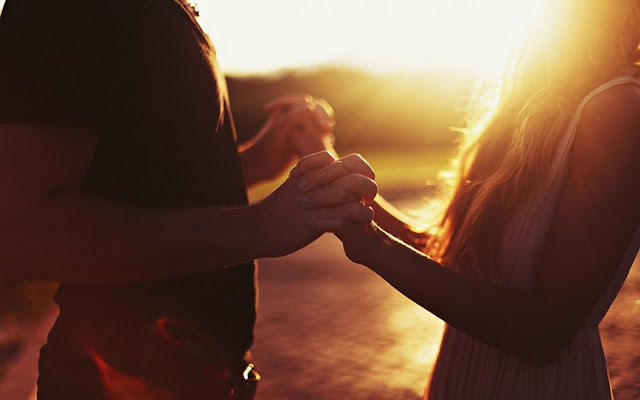 Well, and St. Peter very soon understood what a treasure he had found in Febronia, who was distinguished by her calmness, without an ounce of rebelliousness, hysteria, or light-mindedness in her. She never caused any scandals for her husband, did not order him around or try to become his boss. Rather in her can be seen, judging from the text of their Life, a special dignity, a humble grandeur, which is characteristic of people who have grace. To her natural intelligence was joined also grace-filled enlightenment, and God clearly worked through her, judging from her Life and the influence she had on the moral world of those around her.
Thus, the young prince Peter was not free of certain stereotypes characteristic of his class, but neither was he a slave to these concepts. By the way, we cannot call them incorrect. Even in the nineteenth century people strove to marry within their own class, in order to have more points of contact, to expose a kinship not only based on mutual attraction between beings of opposite genders, but also of the same way and style of life, the same understanding of life's aims.
Everyone was taken with Peter's wife, but they did not admit it right away. As we can see from the Life of Sts. Peter and Febronia, the wives of the upper class boyars were not nearly so smart and wise in their words. They were the ones who provoked their under-the-heel husbands to protest and rebel. So, St. Febronia humbly took her husband to Murom. Having learned to believe in his spouse's charisma, Peter could feel that God was protecting her, that she did not do things for no reason, and he trusted her judgment.
However things turned out in such a way that the class divisions, the fights, rebellion and chaos caused the people to seek out their meek prince and his spouse. Having returned as victors, they lived long and happily, finally dying on the same day. Perhaps this is even where the expression comes from of "dying on the same day." Febronia was an object of general adulation; everyone desired to see her and spend time with her.
In order not to fall for stereotypes and not lose that one and only person, one must not be carried away, as King Solomon teaches us, by external good looks, elegant facial features and figure, and not walk on the leash of the lust of the eyes. Goats, mules, and rams are distinguished by this not so clever art. The ability to see the personality itself, the traits and qualities of the soul is a rare capability amongst the young, who are more inclined to get carried away than older people made wise by experience.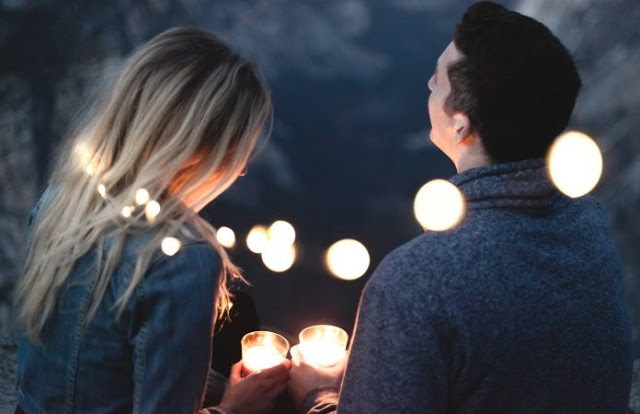 How can we avoid falling for stereotypes? By praying to God: "Lord, grant me wisdom, Lord, teach me, Lord, direct me. Show me Your holy, blessed will." Well and of course, they say that there is no need for haste in affairs of the heart. Do not accept sudden decisions. "Ah, I am smitten by Cupid's arrow! Ah, I have no life without you!" But she may be thinking only about how to get her hands on your wealthy father's summerhouse. And many, well known, talented older men have fallen for this as well.
The art consists in seeing the soul's riches, faith, loyalty, good housekeeping, creativity, patience, and self-sacrifice of your future other half. Self-sacrifice, it seems to me, is the main manifestation of love and it leavens and illumines all other sides of the character. We shall be silent about such lofty qualities as dedication, gentleness, love of orderliness, beauty, the ability to create beauty around herself, to pinch off a piece of what she loves the most in order to make room for her close one. Or the ability to work, to sew, to cook, to grow flowers, and feed the parakeet.
Walking the long path of life is not just crossing a field. You have to test a man, find out what he is like in work, how he is in a battle, how he conducts himself with ladies, in the theatre, or with mama at tea. You have to take a good look in order to determine whether there isn't some masked passion he is serving. Some may accept the courtship and not recognize in their chosen one an alcohol dependency, and then it suddenly comes up. That is very unpleasant.
Thus, we have explained how Peter the Prince of Murom by no means made a mistake. Having renounced the superficial judgment he had assimilated in his youth, he found in the person of the woodsman's daughter Febronia an authentic, priceless treasure. According to the apostle Paul, his wife's distinguishing good qualities were, "the incorruptible beauty of a meek and quiet spirit" and "the hidden man of the heart". Whoever is capable of thinking about these subtle things, who can see the true beauty of a human personality, will never be caught by an external, glamorous mask, under which all may be empty and dead.
If you do not want to miss the chance to have a person with whom you can walk the long path of life, look attentively at him, keeping that saving distance, which is
called careful, chaste relations with your interlocutor. If you feel that the soul of a close one is warmed by pity and compassion, if it takes sincere pleasure in serving its neighbor through word and deed, if it knows how to give thanks to God and people, if it knows how to calmly and steadfastly overcome the many obstacles that inevitably arrive on the path of those who do good works—then you have found what you are looking for, you have found your other half, and stepped upon the path of unselfish love.