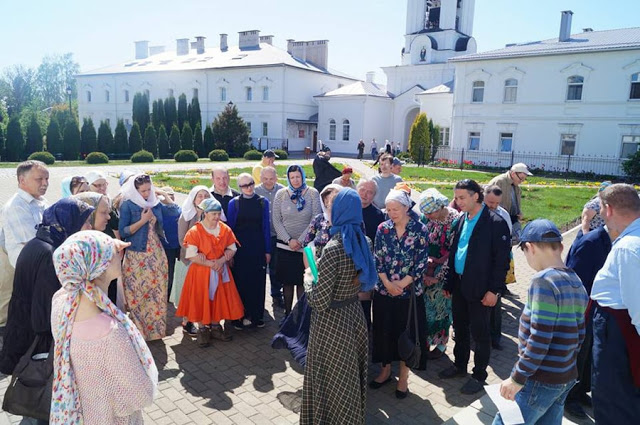 The residents of the Psycho-Neurological Boarding Home No. 3 have prayed near the relics of St. Euphrosyne of Polotsk. A pilgrimage to Polotsk became possible due to the efforts of the Sunday School of St. Elisabeth Convent and the brothers and sisters of mercy.
In the Sunday school, there is a special group that consists of the residents of the boarding home. With great pleasure they attend classes, where they do arts and learn more about God, while any trip becomes an important event in their life.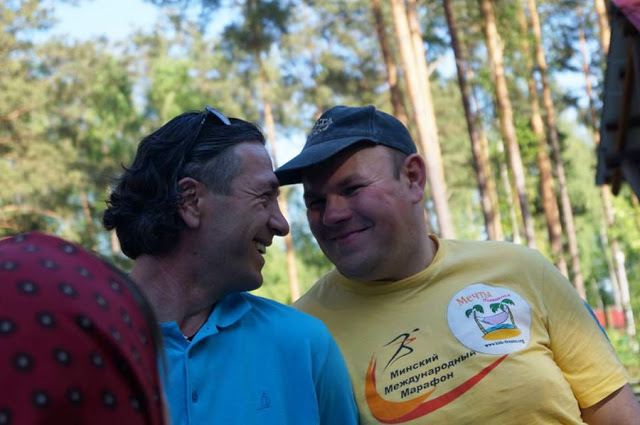 They will remember their trip to St. Euphrosyne Convent for long. The residents of the boarding home visited the convent on May 9, which is the Victory Day. All the way to Polotsk, the sisters told them various stories connected with the Great Patriotic War.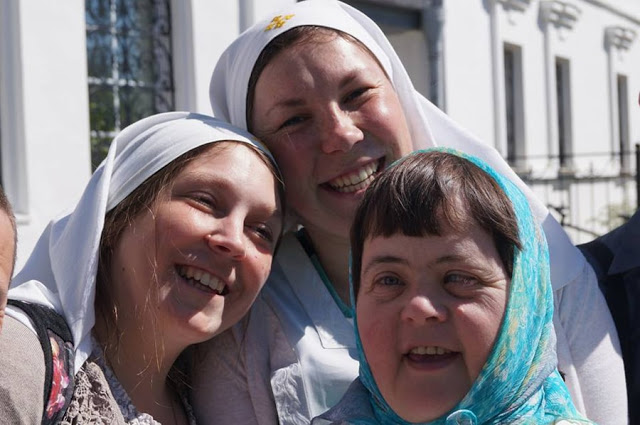 The convent established by St. Euphrosyne, the patron saint of our land, was remembered for the prayers near the relics of the saint, ancient murals, interesting excursion, and peace and calm in the hearts of the pilgrims.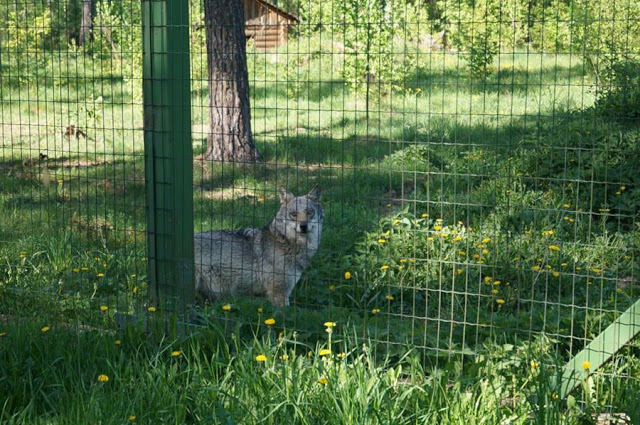 It was also a wonderful surprise for everyone to visit the Berezino reservation, which is a unique nature monument. Here our pilgrims could walk around the forest and see the various forest animals such as bison, bear, wolf and others.