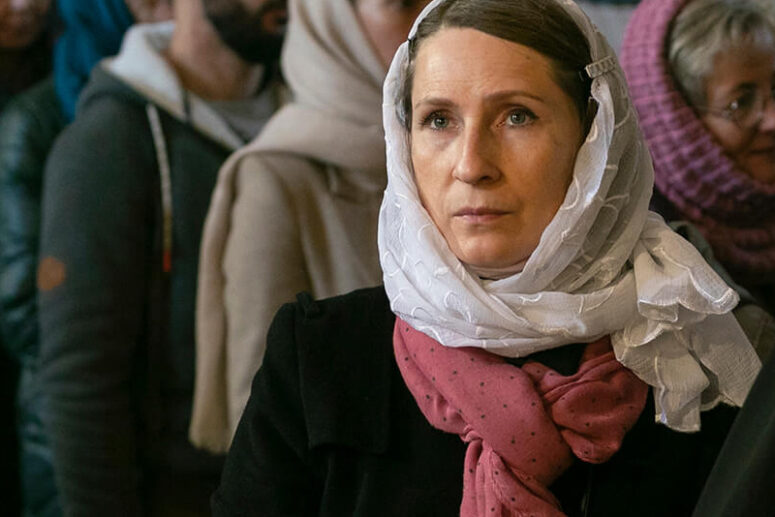 Question: What is the meaning of prayer? I keep asking the Lord for something, but nothing happens. I pray and pray, nothing changes. Am I doing something wrong?  Perhaps, what I am asking for is not pleasing to God? I am asking for a sick man to be healed, but he is not feeling any better, no matter how much I pray.
Answer: In the Gospel there is a parable of the annoying widow and the unjust judge. It is about a poor widow who kept coming to a judge asking him to protect her from her opponent and grant her justice. For a long time the judge refused to meet with her and satisfy her request, but eventually he said to himself, "She will not leave me alone until I do what she says, so I will grant her justice". It is easy to see why this judge, who had neither fear of God nor respect for anyone, did not want to respond to the poor widow's requests. Obviously, she had nothing to pay him with or perhaps what she had wasn't enough. Why did he finally respond? Because she kept bothering him and eventually he would rather get rid of her than have her following him around.
Jesus Christ draws a very interesting conclusion from this parable. He says that since an unrighteous judge does this, how can you not expect the Loving God to respond to your petition? It is unusual that Christ compares God to an unrighteous judge, but the method that He uses is called proving by contradiction. He reminds us that if we want to obtain something from God, we must ask relentlessly and never give up.
At the same time, He repeatedly reminds us that our petitions may not correspond to the will of God. This is why the Lord's Prayer, which He Himself commanded to us, has the words, "Thy will be done".  This is the most important prayer which should conclude all our petitions. In a similar way, Lord Jesus Christ Himself prayed to His Father on the night before His arrest, "My Father, if it is possible, let this cup pass from me; yet not what I want but what you want" (Matt. 26:39). On the one hand, He as a Man asked to avoid death, if possible. On the other hand, He entrusted His fate to God the Father.
Translated by The Catalogue of Good Deeds
Source: https://jesus-portal.ru/life/otvety-pastyrya/zachem-molit-sya/