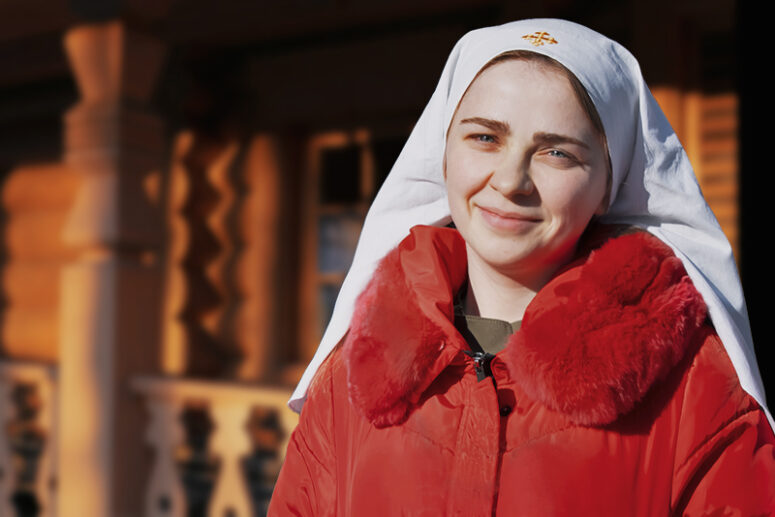 The beginning of the Great Lent is the time we dedicate to prayer, and importantly, to charity. Much of the charitable work at our Convent is conducted among the children and adults with disabilities who reside in the care homes. Unable to visit them in person due to Covid restrictions, we pray and send them gifts to lift up their spirits.
Sister Anastasia is talking about our convent's charity sale.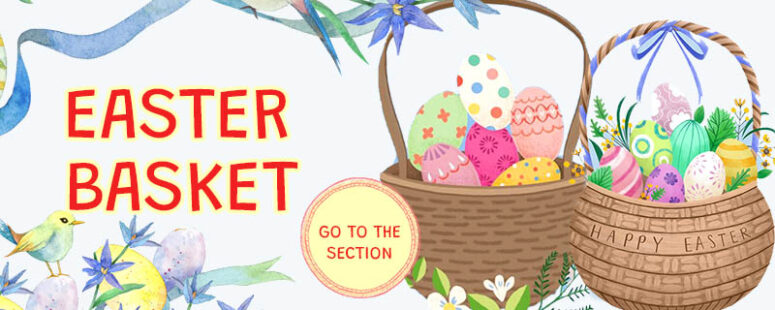 You can see Secret Angel (same winter charity sale) gifts giving here.