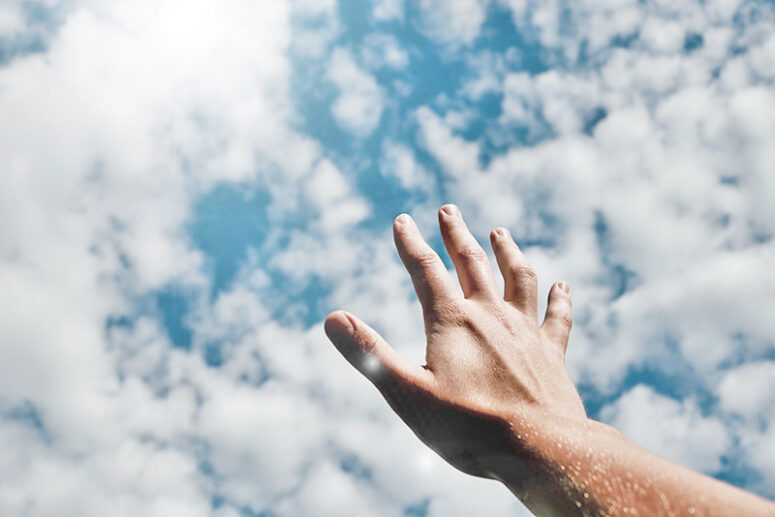 Luke 6:31-36
2 Cor. 11:31-12:9
St Luke the Evangelist conveys to us the following words of Christ: "If you love those who love you, what credit is that to you? Even sinners love those who love them. And if you do good to those who are good to you, what credit is that to you? Even sinners do that. And if you lend to those from whom you expect repayment, what credit is that to you? Even sinners lend to sinners, expecting to be repaid in full."
The Gospel of Matthew also conveys the Lord's commandments about alms, prayer and fasting (Matthew 6) in terms of the anticipated reward. It says that those giving alms, praying or fasting for show are receiving their reward already, in the form of people's amazement and admiration. That also means that there is nothing left for such people to receive from the Lord. Consequently, if we want our reward to be from the Lord rather that from the people, then "…when you give to the needy, do not let your left hand know what your right hand is doing" (Matthew 4: 3). And "…when you pray, go into your room, close the door and pray to your Father, who is unseen" (Matthew 6: 6). Also "…do not be sad like hypocrites" when fasting (Matthew 6: 16-17).
Let us recall the life of St. Nicholas and picture this great saint winking his way through a dark street at night, like a thief on his way to commit a theft. Where was St Nicholas going? He was going to throw a purse of gold into a needy person's window. In the same way, if we want to find our way out of the surrounding darkness and become closer to God, we need to do everything in a manner that would keep at bay both praise and gratitude from anyone for anything. If things do not go your way – rejoice, it means that they are going by the will of God! Similarly, if you have succeeded in avoiding gratitude from people, then you can expect a reward from Him.
At the same time, no true ascetic would make his God-given spiritual gifts, no matter how eminent, a subject of self-praise before people. Notice the fear, with which St Paul speaks about his glimpse of the future bliss, referring to himself as to another entity. "I know a man in Christ who fourteen years ago was caught up to the third heaven. Whether it was in the body or out of the body I do not know–God knows. And he heard things that cannot be told, which man may not utter. On behalf of this man I will boast, but on my own behalf I will not boast, except of my weaknesses…"
That which the Apostle only touches upon is the ultimate reward, not only prepared for us but already declared to be ours, for God has "made us alive with Christ even when we were dead in transgressions–it is by grace you have been saved." (Ephesians 2:5) Everything else is like a small soother meant to make a capricious and impatient child calm down and stop crying.
Translated by The Catalogue of Good Deeds
Source: Full circle of sermons / Archpriest Vyacheslav Reznikov