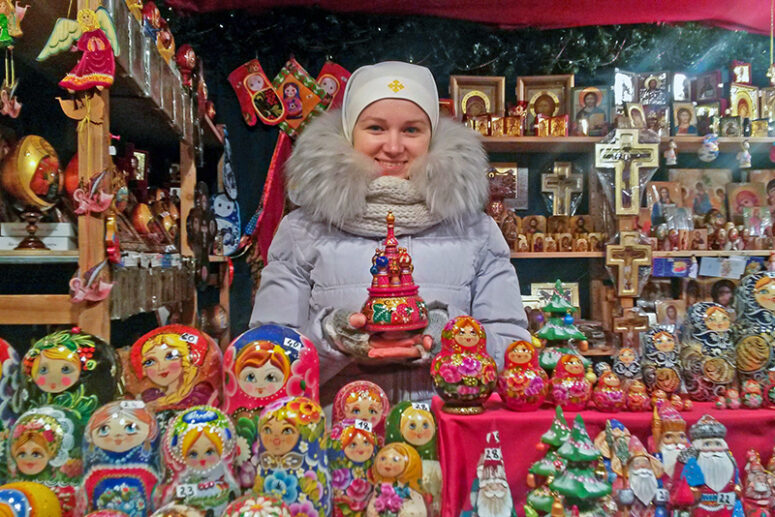 For many years, the sisters of Saint Elisabeth Convent made it one of their top priorities to travel across Europe and America during the holiday season to share the joy of Christmas with the people around the world. 
As you know, this year has brought all of us many unexpected challenges. As a result, the sisters have had to change their travel plans because of covid limitations and lockdowns.
But no pandemic can ever truly take away the absolute joy that is Christmas! 
Our Saviour Jesus Christ was born during challenging times to save the world, and not a single life obstacle can be in the way of His Love and the Gospel.
This is why this year we are launching our first Online Christmas Market so that people from all over the world can purchase Christmas presents and souvenirs made with love and continuous prayer here at Saint Elisabeth Convent.
We offer a variety of handmade items, including:
Traditional hand-painted Christmas ornaments;

Wooden toys and souvenirs;

Santa Claus and Father Frost figures;

Handcrafted Christmas tree baubles;

Nativity scenes and sets;

Christmas themed ceramics and glass products;

Orthodox Nativity icons;

Russian matryoshka dolls and much more.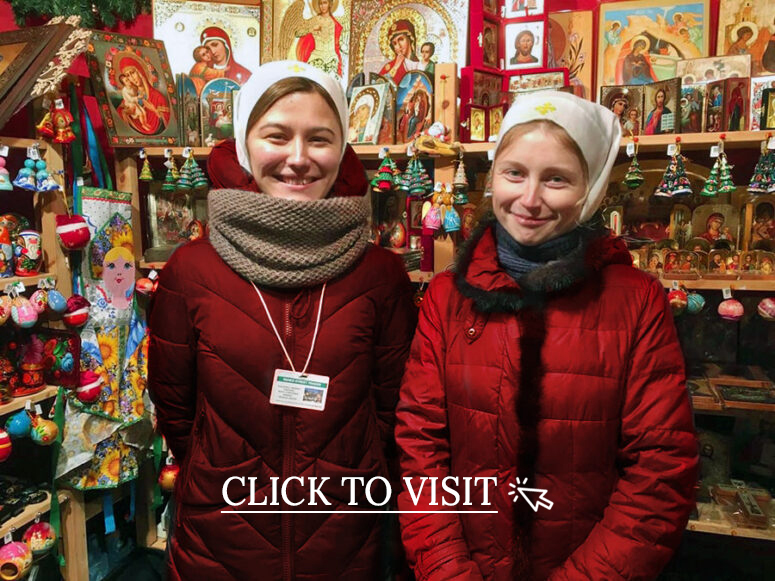 Every item is handmade, which makes each item special and unique. A handcrafted souvenir can make a thoughtful present for your friends and loved ones this Christmas!
By purchasing our handmade items, you are supporting the Convent's ministries and charitable projects, making it possible for us to continue bringing Christ into the lives of disadvantaged, sick, and disabled people. 
To start shopping simply click on this link, browse the Christmas items, place your order and expect the parcel to arrive within 10-14 business days. 
From all of us at the Saint Elisabeth Convent, we wish you and your family a most Merry and Blessed Christmas!