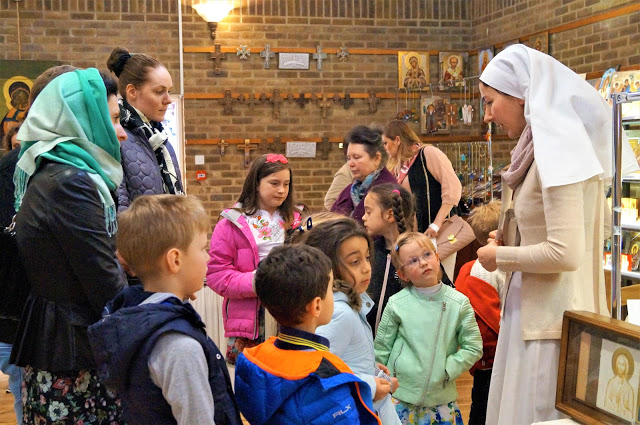 The Heart 2 Heart Festival is a charitable project launched and carried out by St Elisabeth Convent (Minsk, Belarus) with the blessing of His Eminence Pavel, Metropolitan of Minsk and Zaslavl. It is an annual event held in different cities across Europe. The Festival aims to show the beauty and richness of the Orthodox faith and culture and to strengthen ties among Christians.
The Heart 2 Heart Festival was launched in 2016. In the course of these three years, the events of the Festival have attracted 10,000 visitors. The cities where the Festival has already been held are: Vienna, Berlin, London, Dublin.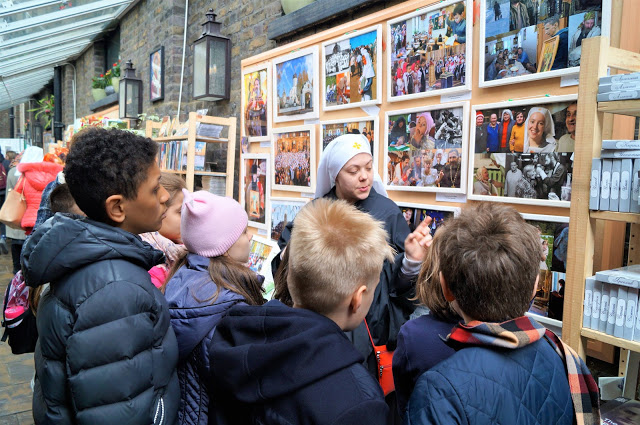 "There are dozens of colourful and exciting events going on in London every day. What can we add to this mix? We would like to make a feast for the people and to show the beauty of living with God to them. Our contribution is in our hearts and our eyes. If people can see the light, goodness, and warmth emanating through them, our mission will be accomplished," Nickolai Storozhenko, one of the organisers of Heart 2 Heart Festival, says.
THE UPCOMING FESTIVAL WILL TAKE PLACE IN LONDON ON JULY 3 – 8, 2018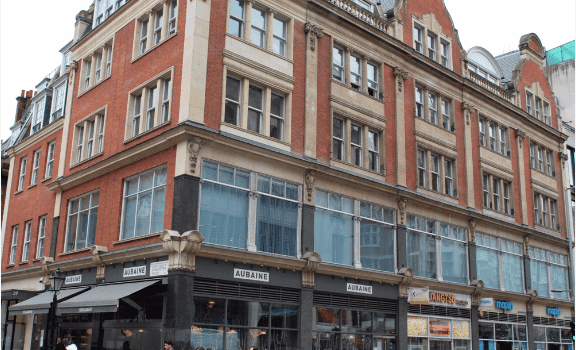 July 3 – 6, 2018
Representative office of Rossotrudnichestvo in Great Britain
37 Kensington High St, Kensington,
London W8
5ED, Great Britain.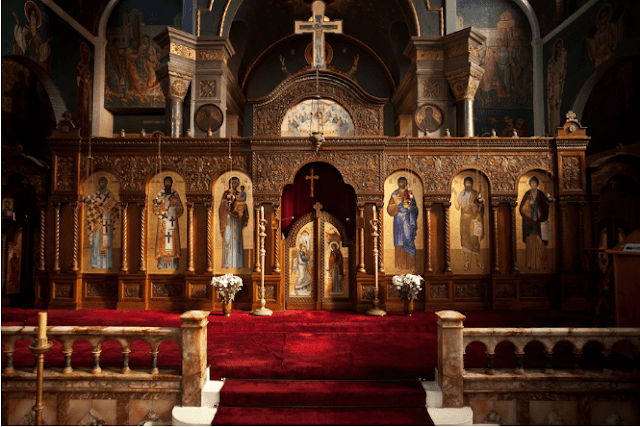 July 5 – 8, 2018
The Church of St. Sava in London
89 Lancaster Road, London.
HIGHLIGHTS OF THE FESTIVAL:
– Workshop sessions on mosaics and icon painting.
– The Little Prince One-Person Show.
– Evening in the Belarusian Hut.
– Workshop sessions on Belarusian folk crafts and Batleika puppet theatre.
– Presentation "The Orthodox Icon: Ways of Reflecting the Sacred Image".