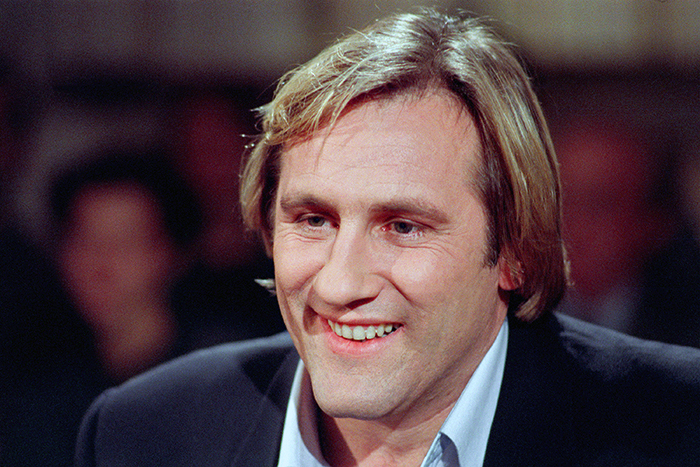 Gerard Depardieu was baptized in the Russian St. Prince Alexander Nevsky Cathedral in Paris.
On September 4, 2020, Gerard Depardieu, the French actor, a citizen of the Russian Federation, converted to Orthodoxy, reports MK.RU.
The Sacrament of the Baptism of the artist took place in the St. Alexander Nevsky Cathedral in the 8th arrondissement of Paris in the presence of about 30 people.
According to media reports, Depardieu became the godparent of the girl who was baptized on the same day.
According to TASS, the representative of the temple did not mention the name that Depardieu received at his baptism.
"It was an unexpected event, but very pleasant," the priest said.
According to the actor, his "ties with the Orthodox clergy" and "love for the Orthodox liturgy" played an important role in the decision to convert to Orthodoxy. Depardieu noted that his confessor is Metropolitan of Pskov and Porkhov Tikhon (Shevkunov).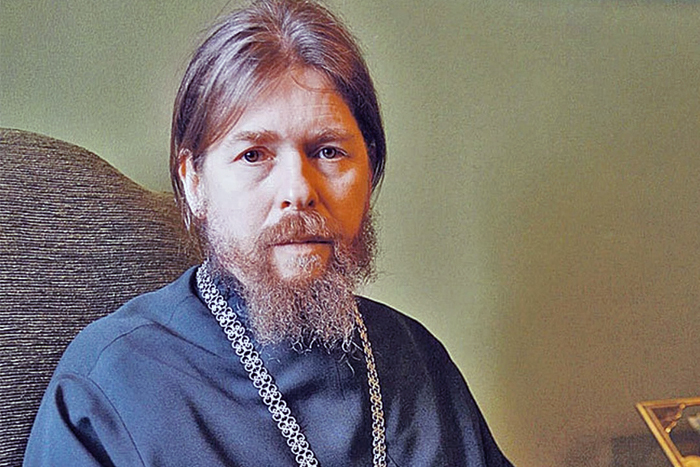 On August 27, it became known that Depardieu received a plot of land in the village of Laporovichi not far from Minsk. The Frenchman's neighbors will be Belarusian biathlete Daria Domracheva and her coach.
In early 2013, Depardieu received Russian citizenship, a corresponding decree was signed by Vladimir Putin. In his autobiographical book Such Things, the actor devoted a separate chapter to getting to know Putin, and also said that he immediately felt "his man" in the president.