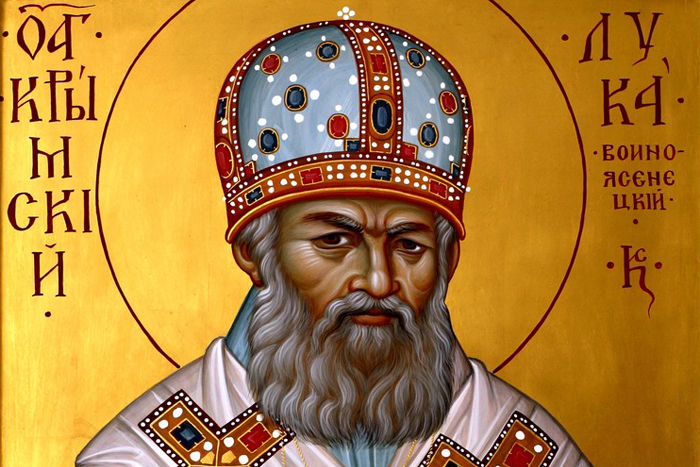 At 9 months, my daughter got whooping cough. And a month later, during Christmas days, health complications appeared. I called an ambulance – a suspicion of pneumonia, which the hospital doctor on duty did not confirm. We returned home – my daughter's condition worsened. I had to call a private doctor, he arrived and recommended urgent hospitalization, giving all the necessary certificates for this.
I remember how I drove my daughter to Morozovka, mixed up the way in stress, missed turns.
In desperation, I rushed to the station; the police blocked the Garden Ring (!), so I could drive directly to the hospital. In the emergency room they said to wait, because we lived in another district of the city…
People who faced such situations know how little time a baby with pneumonia has. I stood and looked at my daughter getting yellow, she had blue lips. Her little eyes looked through me, she did not react to me at all. I was numb, I had no strength neither to cry, nor to demand anything. I just asked Saint Luke to help me …
A female doctor hurried past us. She glanced briefly at our changing table in the recreation room and stopped suddenly: "What have you got?!" I could barely speak, mumbled "well…" The doctor called the staff, after 10 minutes my daughter was on an X-ray, she was taken to the intensive care unit …
Then the daughter was treated by the head of the boxing unit, the oldest doctor of the hospital, she was already 84. She saved the baby.
When we were discharged, I decided to give her a large book of the writings of St. Luke. She frowned (she seemed a sharp and eccentric woman): "Why are you giving me this?" I hesitated, I'm sorry if I didn't please you. She began to say in her personal manner in loud voice: "This is Valentin Feliksovich! We studied by his Essays on Purulent Surgery! You call him a saint or what? " I replied that yes, he was canonized. "Well, whether he's a saint or not, but listen," she continued. – "On Christmas day, I let the doctors go and was on duty myself: I'm single, so I don't want to be at home alone, but they are young, may they stay with their families on holidays. I fell asleep at a post at the table, and I saw Voino-Yasenetsky in my dream, he said: "Why are you sleeping, my dear? Vera is waiting for you! " And then the phone rang from the reception, there was a girl with pneumonia in grievous condition… And you know what? It was your Verochka! And now you give me this book… "
***
On March 18, Vera, my recovering daughter, turned one year old. Exactly on St. Luke's comemmoration day. This is it.
Source: https://foma.ru/doch-umirala-na-moih-rukah-ja-prosila-svjatitelja-luku-pomoch-realnyj-sluchaj-v-moskovskoj-bolnice.html