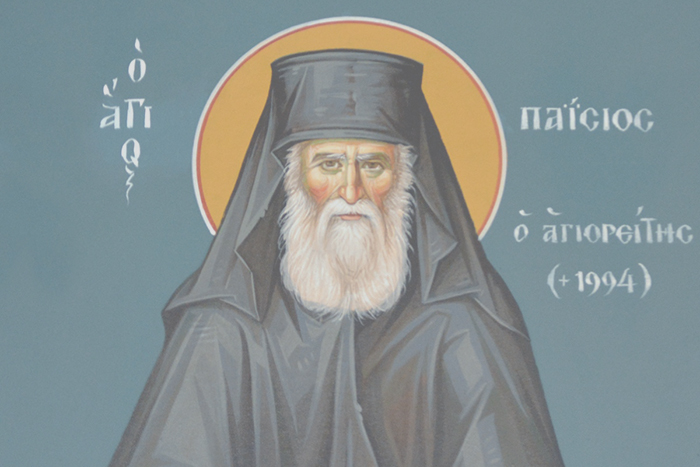 People's anger has crossed all boundaries. People tend to deceive each other and deception is considered an achievement. Really, how the world has lost its way! They do everything unscrupulously, carelessly, but they charge more money than in previous times. In general, whatever you take, everything is worn out and shattered. One day someone brought me some tomato seedlings. Each plant was planted in a tiny cellophane bag filled with lumps of earth mixed with black soil and coarse sand so that no moisture escaped from the bag. So watering the seedlings with water was hard for them!
The mixture wasn't fertilized – just a little bit sprinkled on top – like peppercorns! Well, when I got the seedlings out of the bags, it turned out that all the roots had rotted. It took some time to completely cover the seedlings with earth to develop new roots.
Oh, how they fool people! They brought me a big box of candies the other day. I didn't open it and waited for a big group of pilgrims to come. "Otherwise," I thought, "the ants would spoil the candies in the open box." One day, when there were a lot of people gathered, I thought the candy in the box should be enough for everyone and still be left. When I opened the box, I saw that almost all of it was filled with foam, and only in the middle there was a tiny space for candies – that is, almost the entire box was empty! Another time I was brought a beautiful gift box with Lukum, tied with a ribbon. "I'll save it for the children of the Athoniade," I decided. But when I opened it, it turned out that the Lukum was old and already stale. I don't give people such stale Lukum, I choose softer kinds.
Geronda, don't those who do this realize that it's wrong?
They consider it an achievement, because in our time sin has become fashionable and untruth is considered ingenuity. Unfortunately, the worldly spirit sharpens one's mind in slyness, and he who does wrong to his neighbor considers it an achievement. In addition, they say about him: "You are a devil, you are a tricky one", while inwardly this man is tormented by the rebuke of his conscience and experiences a little bit of hell.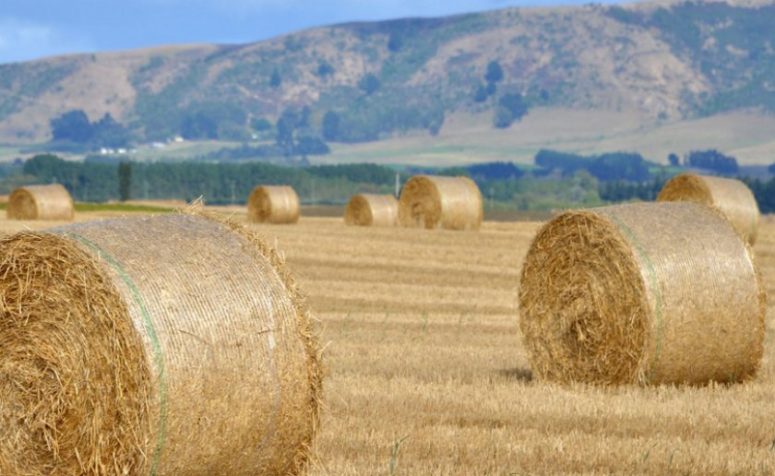 If Man Is Just, Then God Is on His Side
There is not enough room for everyone in this world today. If a person wants to live honestly and spiritually, there is no place for him in the world.
And why, Geronda, does he have no place in the world?
If a sensitive, subtle person finds himself in the midst of cruelty and heartlessness and his life is made hopeless, how can he stand it? Either he must, like everybody else, become vulgar, adjust himself to others in everything else, or he must leave. But he can't leave either, because he has to live somehow. For example, the owner, a hay merchant, says to his employee, "I trust you because you don't steal. But good hay must be mixed with rotten hay, too. When you're loading clover, you have to put some overdone hay among good hay." To keep an honest worker, the boss makes him some kind of manager, but the latter has to do what the boss says otherwise he will be kicked out the door. Then the poor guy loses sleep, starts taking pills. You know how miserable people suffer! Do you know what difficulties, what violence many people suffer at work from their bosses? Their lives are made hopeless. And what do they do? Quit their job? They have a family. Stay? It's torture. Such a dead end, there's no way to go. You're just like a grain between two millstones – all that is left to you is screaming. You have to be patient, you have to fight.
It happens that one person is charged with all the work, and his colleague comes only to get paid. <…> A person who is fair is usually pushed to the last place or even left without any place. Such people are treated unfairly, they are treated badly, and overtaken on the career path. However, the harder people put pressure on such a fair man, the lower they put him down, the harder and higher God lifts him up – like water pushes the float up. He needs the greatest patience, though. <…> A good man is tested when he passes through the hands of the wicked – like wool in a combing machine. <…>
Human honesty is the best part of the Sacred Wood of the Cross. If someone is dishonest and carries a piece of the Sacred Wood, it's as if they're wearing nothing. If an honest man has no part of the Sacred Wood, he still gets divine help. Can you imagine if in addition to his honesty he also has a piece of the Sacred Wood…
Source: "Words." Volume I. "With Pain and Love for the Modern Man."
Source: https://obitel-minsk.ru/chitat/den-za-dnyom/2020/kak-zhe-izolgalsya-mir