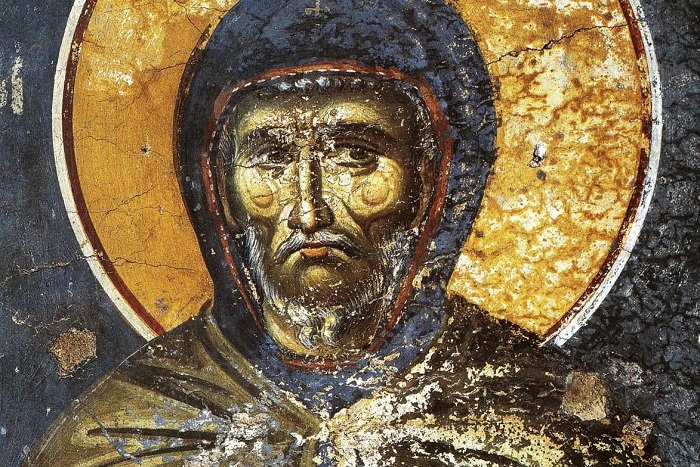 Metropolitan Anthony (Pakanich) on the penitential prayer of St. Ephraim the Syrian.
Unjust Justice
The Lord allows apparent injustices sometimes in order to lead us away from big trouble or evil people back to the road of goodness and love.
Injustice that happens to us reminds our souls about the fragility and the imperfection of the world with its rules, conventions, and values. It calls us to set our eyes upon the Lord and his commandments.
That is why our attitude towards an injustice that is done to us must be calm, humble, and grateful. Needless to say, it is hard to achieve.
The life of Ephraim the Syrian, a great Christian saint whose penitential prayer we recite during the Great Lent, can serve as an example.
A Holy Sinner
When Ephraim was young, he led a heedless life, indulged in various bad and reckless things but he had never been punished or condemned of any of his sins. One day, someone stole his neighbor's sheep. Everyone decided that it was Ephraim who had done it because they knew that he was inclined to it. So he was jailed, in spite of his innocence. Distressed by human injustice, Ephraim started wailing, praying to God and complaining with him of his ill fate. However, the more he listened to the stories of his inmates, the more he recognized in them his own misdeeds for which he hadn't been punished. So Ephraim realized that it wasn't a sheep he hadn't stolen that brought him into the jail; in fact, he found himself in jail for all the sins that he had done in the course of his entire life. He acknowledged it and repented before God sincerely, thanking him for this lesson. Soon, Ephraim was released and declared not guilty. There was a drastic metamorphosis in this man, which happened during his short stay in the prison. He got in jail as a recalcitrant sinner but he got out of jail as a saint.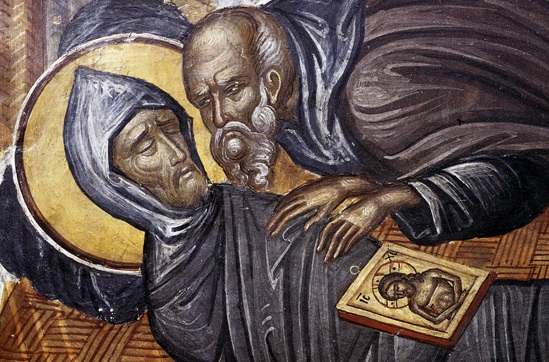 Where Does the Power of This Prayer Lie In?
O Lord and Master of my life! Take from me the spirit of sloth, faint-heartedness, lust of power, and idle talk. But give rather the spirit of chastity, humility, patience, and love to Thy servant. Yea, Lord and King! Grant me to see my own errors and not to judge my brother, for Thou art blessed unto ages of ages. Amen.
This is a short prayer, which contains just ten petitions, but its extremely powerful in its ability to touch a person's heart and to lead that person to sincere repentance. It is superior to many other prayers in its penitential spirit. It is a kind of "heavy artillery" among other prayers.
That is why it is usually read during the Great Lent when the Church invites the faithful to get down to praying and self-improvement and calls everyone to a renewal of the soul and repentance.
All words of this prayer penetrate the depths of our souls and turn them upside down, making us literally cry out to the Lord: Help us to fight our passions and sins! That was how St. Ephraim the Syrian prayed, too. He spent his whole life crying and repenting of his sins, which is why his prayer is full of the profound penitential feeling and consolation.
Recorded by Natallia Goroshkova
Translated by The Catalog of Good Deeds