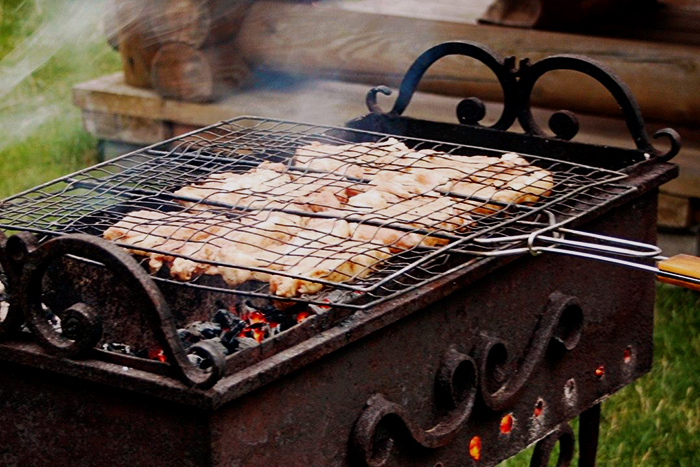 Question: Good afternoon, Father. What is more sinful during Lent – eating meat or smoking? I understand that both are sinful, but still?
Answer: A sin is something that harms our souls and bodies; it is a harmful thing that we should try to avoid as much as possible. One can immediately see from this definition that smoking is a sin.
Refraining from meat is temporary, for the time of Lent. It is not that eating meat is harmful and sinful in and of itself, but that refraining from meat is a spiritual exercise, an ascetic endeavor in order not to be dependent on food, especially meat and dairy products, and learn to be content with small things. This kind of abstinence is useful for fighting passions.
There are people who eat meat during Lent – the sick, those engaged in hard physical work, servicemen, and so on.
The conclusion is obvious: smoking is clearly sinful, while eating meat isn't.
May God bless you!
Translated by The Catalogue of Good Deeds
Source: https://foma.ru/v-velikij-post-greshnee-kurit-ili-est-mjaso.html