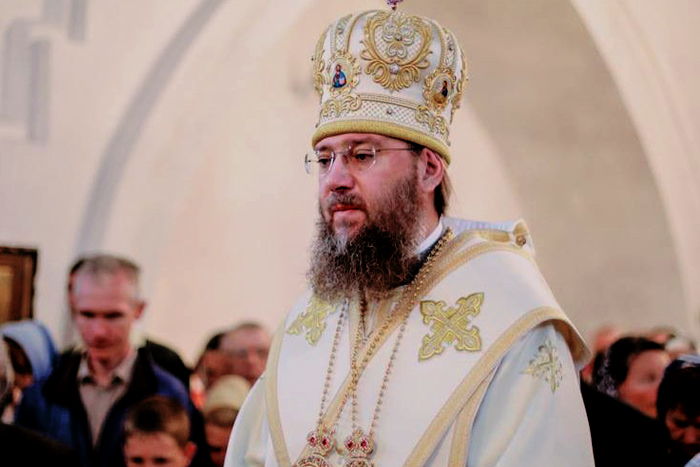 As you know, military leaders are not born that way, but become commanders gradually over time. Their maturing is based on obedience. The ability to be subordinate and obedient develops over the years and turns into the ability to lead and govern. The most skillful and talented leaders are always the people who have mastered obedience in the past.
The same rules apply to spiritual life: a person cannot lead others unless he knows what it means to be led.
At the same time, modern educational guidelines are trying to contradict the centuries-old wisdom and are looking for alternative ways of teaching leadership skills. They are sometimes built on immoral and cruel principles: getting things done regardless of what it takes, achieving goals at any cost, being ruthless and cynical. In fact, all these qualities have nothing to do with true leadership.
A leader is a person who first and foremost takes responsibility for other people. He does not ignore, he does not turn away, he does not pretend that he does not notice the problems of others. Being a leader is not for everyone. That's why it's surprising that there are a myriad of different classes on leadership and that they are introduced in school curricula.
It is vital to find your place in life: someone has to be a leader and to lead people, while someone has an inborn talent for following orders. If such a person tries to take a place that is not his own, he will never feel satisfied and there will be no harmony and peace in his soul.
Obedience is a universal remedy for various spiritual and everyday problems. No matter how many conflicts there are in the family or at work, they wouldn't occur if people could obey and humble themselves. Usually, family quarrels erupt because of the lack of obedience. Obedience works miracles in such situations: the humble will always be rewarded; any conflict can be stopped by humility. However, you have to have a loving heart to do it.
The lack of humility and obedience indicates a lack of love. That's a terrible diagnosis.
Translated by The Catalogue of Good Deeds
Source: https://pravlife.org/ru/content/pochemu-tak-vazhno-nauchitsya-poslushaniyu