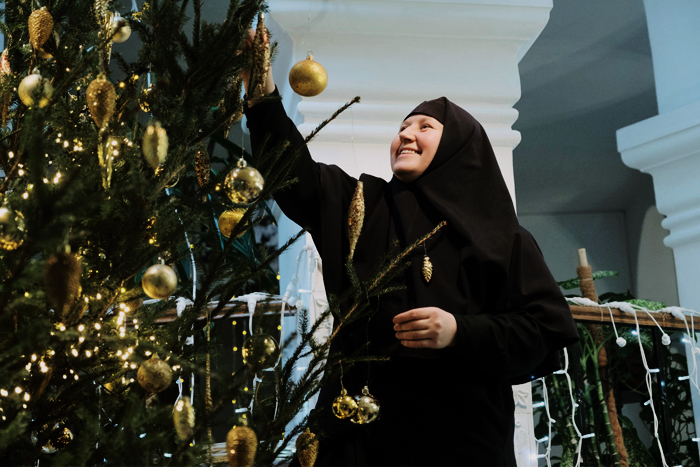 Dear friends! We know some of you will celebrate Christmas as late as tomorrow. We warmly congratulate you on Christmas Eve and coming Christmas!
Just a little more and earth and heaven will glorify joyously Savior born!
We wish your pre-holiday evening and mysterious night to be filled with warmth and coziness, and the Nativity of Christ feast to fill your hearts with real joy, give hope, strengthen faith and multiply love!