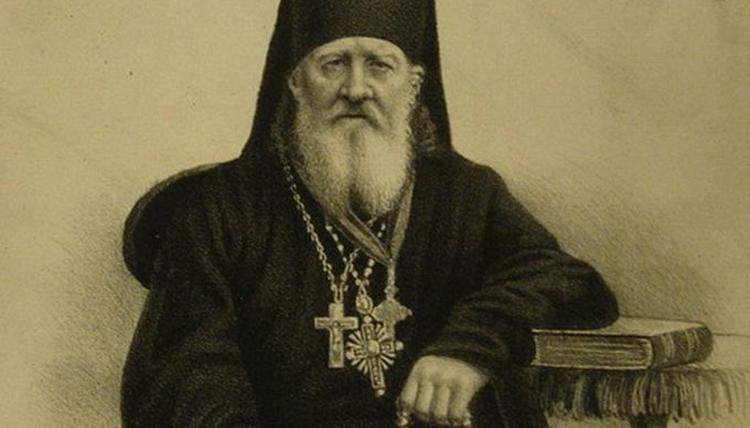 There are testimonies of all-forgiving love of the great abbot of Optina Pustyn Monastery towards weak brothers and members of clergy who would sometimes fall into egregious sins.
A hieromonk from Optina recorded the following, "There was a hieromonk by the name of Father M., an educated man who had been a professor at a theological college. He was a good and smart man but unfortunately, he allowed the enemy to subjugate his heart to the well-known woeful weakness. That weakness in turn caused him to do all kinds of other sins. That was the disaster that befell Father M. When he came to his senses, he went to his spiritual father, and the latter yelled at him, "Go away from the monastery!" Father M. was desperate and found solace in his usual sinful pastime.
He came to Father Moses, opened the door and said, "Father Abbot, do you let sinners cross the threshold of your cell?"
The abbot saw the dismayed face of Father M., and replied,
"Of course I do, if they believe in God and repent. Do you believe and repent?"
"Yes, I do," Father M. responded.
"If so, come in and pray with me!"
With tears in his eyes, Father Moses knelt in front of the icons with Father M., and they started praying. The abbot uttered such a powerful prayer that Father M. fell to the floor crying.
"Now, go in peace," the abbot said.
"May I serve in church?" Father M. asked.
"I tell you: go in peace and serve in church."
"But – what about my sin?"
"I take your sin on myself. Go and serve God!"
That was how Father Moses took the fallen brother's sin onto his shoulders to save his soul. Father M. got better and his life changed forever.
From "The Life of Saint Moses of Optina"
Translated by The Catalog Of Good Deeds