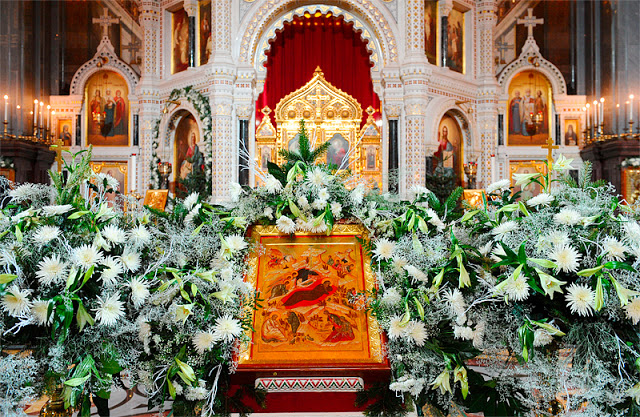 Christmas is observed on January 7 by different Eastern Orthodox churches.
Nearly 39 per cent of the total number of Orthodox Christians in the world live in Russia and around 85 per cent of them choose to celebrate Christmas in January.
The other countries that will be celebrating Christmas in January include Belarus, Montenegro, Russia, Ukraine, Serbia, Kazakhstan, Macedonia,Ethiopia, Eritrea, Egypt, Israel, Georgia, Moldova, Bulgaria.