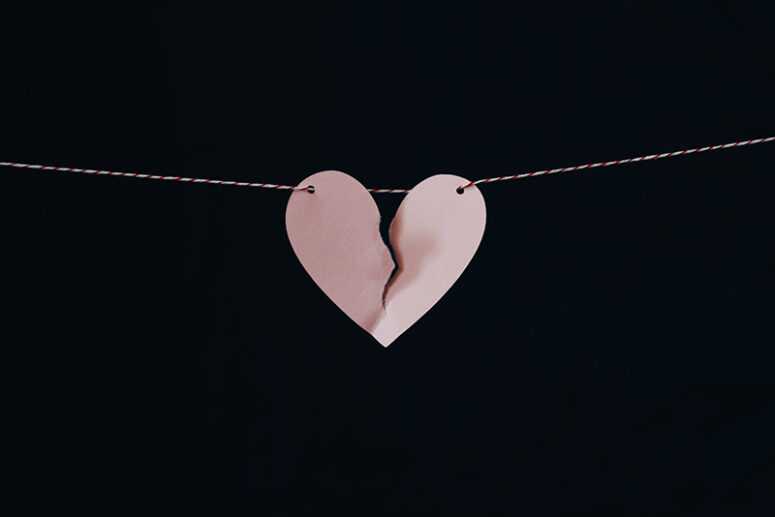 The Holy Elder Paisios once said:
— Patience begins with love. To bear a person, you must feel pain for him. Patience saves a family from destruction.
I have seen "wild beasts" become "lambs". If you trust God, all problems are resolved smoothly and "spiritually".
Once, while living in Stomiou Monastery, I met a woman in Konitsa whose face shone. She was a mother of five children.
Her husband was a carpenter and often worked with our craftsmen. If customers made any small remark to this person, for example, "Mr. Janis, maybe we can do this a bit differently?" – he went right through the roof. "Are you going to teach me?!" He shouted, broke his tools, threw them into a corner and left.
Knowing how he behaved in other people's houses, imagine what he did in his own house! It was impossible to spend a single day with this man, and his wife lived with him for years. Every day she experienced torment, but she treated everything with great kindness and covered everything with patience.
I knew about what was happening in their house, and every time I met her, I asked, "How is Mr. Janis doing? Still working much?" "Well," she replied, "he does work a lot but he may also take a break once in a while." "And how are you getting on?" I would ask again. "Very good, father!" She answered.
And she said it from the heart. She was not worried too much that her husband kept breaking his expensive tools and she had to look for work in other people's houses in order to make their living.
She treated everything with patience, kindness and generosity and did not condemn him one bit! In return, God filled her with Grace, and her face shone.
She was able to raise five children, and all five turned out to be very good people.
– Elder, how did she manage to condone her husband?
– By good thoughts. "This is my husband." she thought, "Well, let him scold me a little. Maybe I would behave the same way If I were in his place."
This woman applied the Gospel to her life, and in return God sent down His Divine Grace to her. If lay people manage to endure so much and are filled with Grace, then we, as monks, who have all the possibilities for spiritual life, should strive for holiness even more.
Translated by The Catalogue of Good Deeds
Source: zen.yandex.ru