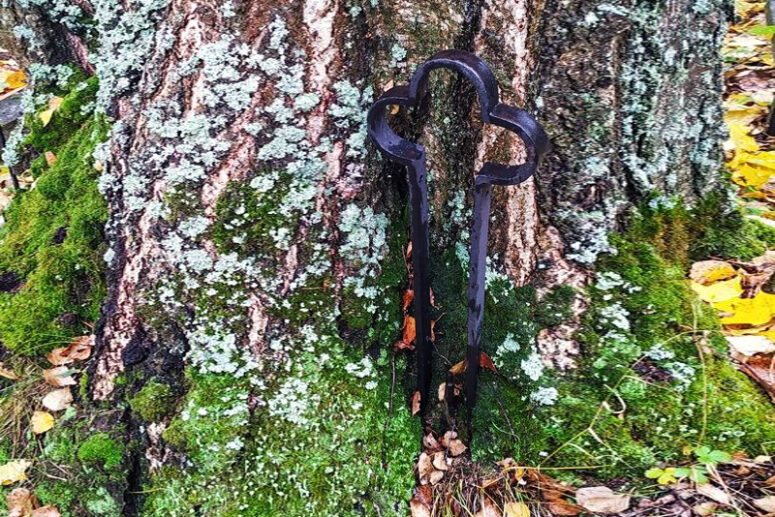 Stepurino is a small village in the Tver region. It has a rather ancient history, mostly connected with the wooden church of Florus and Laurus built there as early as in the middle of the 16th century.
It was much later, in the 18th century, that the old church was replaced by a high stone bell tower and a temple, built with donations from local merchants. Eventually the new building also fell into disrepair, but it was renovated at the parishioners' expense.
In the 1930s the temple shared the fate of most Soviet churches. It was closed, while its three last priests (Konstantin Chekalov, Alexei Nechaev and Fyodor Bakalinsky) were shot. Prayers for them will always sound under the temple's vaults somehow subtly resembling the Gospel story of the resurrection of Lazarus, which can still be guessed in the silhouettes of the dilapidated mural on the temple wall.
One summer day of 1958, there was a terrible thunderstorm in Stepurino. The lightning hit the bell tower and knocked the cross down. It fell from a great height and entered the ground halfway. It took a tractor to pull the huge cross out of the ground.
It was decided to bury it in the cemetery, under the consecrated ground. Many decades later, the villagers discovered that a tall birch tree with three trunks was growing in that place raising from the ground the buried cross, which had firmly grown into the tree.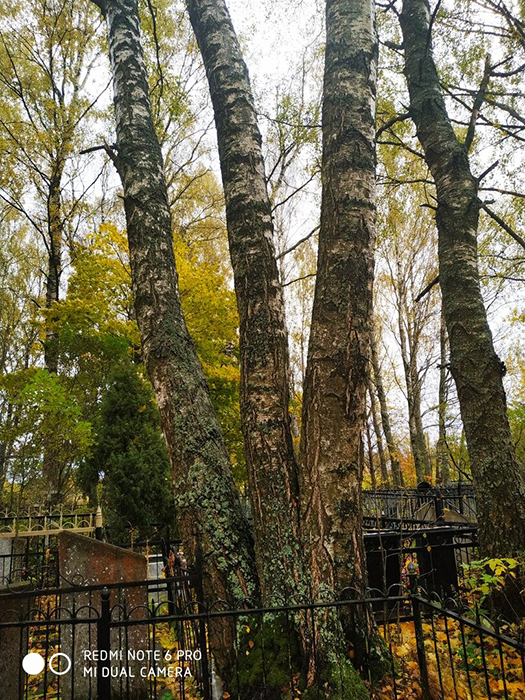 Although it is only the top of the large cross that is visible so far, the locals believe that the birch tree will continue to grow and lift the entire cross.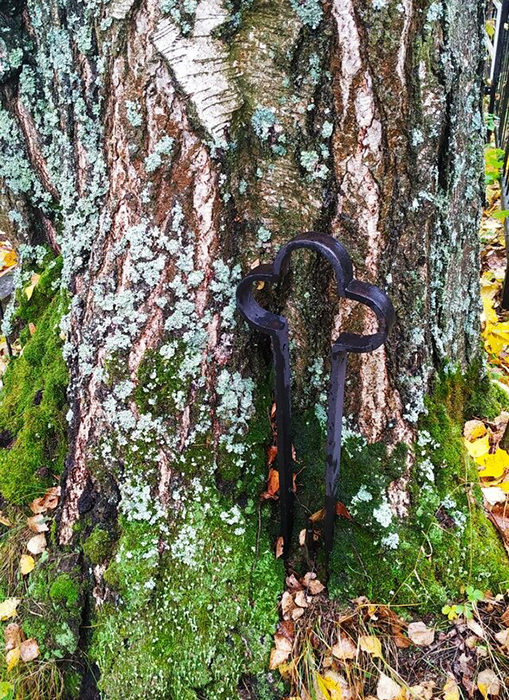 There are many symbolic things in this story: the three Stepurino priests shot in the 30s and the three trunks of the birch tree; the cross rising from the ground exactly at the time when services were renewed in the still-destroyed temple of Florus and Laurus…
…and most importantly, is difficult to find a brighter symbol of the Holy Trinity than one tree with three trunks, but one root and a risen cross…
Translated by The Catalogue of Good Deeds
Source: https://zen.yandex.ru/media/id/5ed10a6946a51656e60c687f/chudo-v-stepurino-5f5f40cd4c40302438b5f88c