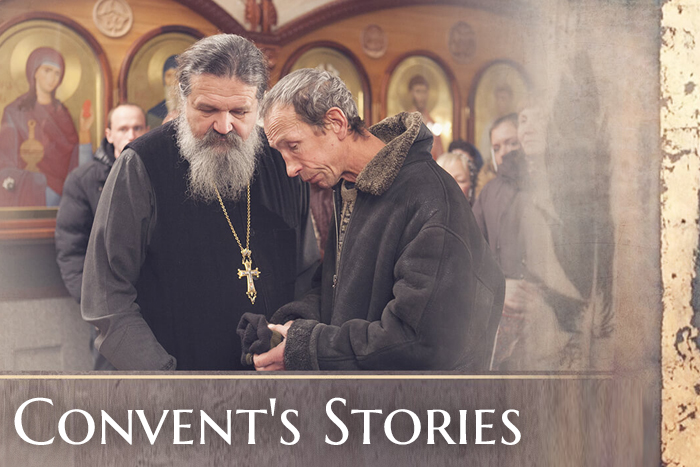 Archpriest Andrew Lemeshonok narrates:
– Many years ago, in the 2nd city hospital, I gave Communion to the sick. And I was very tormented by the thought that many people whom I gave Communion to had lived their whole life without repentance, and were receiving Communion without realizing that the sacrament had taken place. "Probably, I'm committing a big sin, I give the shrine to such people…" – such was my struggle. And then one day I was waiting at a bus stop and suddenly a taxi drove up:
– Father, sit down, I'll give you a lift.
And during the trip, the driver says:
– You know, I was in the 2nd hospital, you gave me Communion. I understood nothing then, but after I began to read Our Father and other prayers, I am going to go to church…
And then I felt that God answered my doubts in such a way. Of course, that person did not understand what happened, but the meeting took place.
Source: https://obitel-minsk.ru/chitat/den-za-dnyom/2020/monastyrskie-istorii-o-prichaschenii