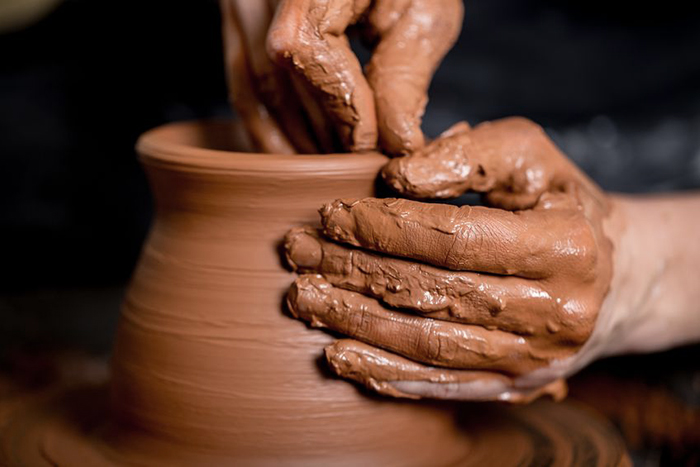 If you break a clay pot on the market, the potter will become furious and demand compensation. In truth, man is also made of the same cheap material as the pot, but what is hidden in him is priceless. This is a soul that creates man from within, and the Spirit of God, giving life to a soul.
If it happens to break the pot in the market, it will hurt not the pot, but the potter who made it. In the same way, if a person is killed, the pain is not felt by the killed, but by the Lord, Who created and raised man and embreathed His Spirit.
So, if a person who breaks a pot compensates the potter for the loss, then the killer certainly must compensate God for the life that he took. Even if people do not demand compensation, God will demand. Killer, be not deceived: even if people forget about your crime, God cannot forget it. Look, there are things that the Lord cannot do. For example, He cannot forget about your crime. Always remember this, remember this in your anger before grabbing a knife or gun.
On the other hand, we cannot kill life. To kill life completely would mean to kill God, for life belongs to God. Who can kill God? You can break the pot, but you cannot destroy the clay from which it was made. In the same way, it is possible to crush a person's body, but you can neither break, nor burn, nor dispel, nor spill his soul and his spirit.
Translated by The Catalogue of Good Deeds
Source: https://azbyka.ru/days/2020-02-25