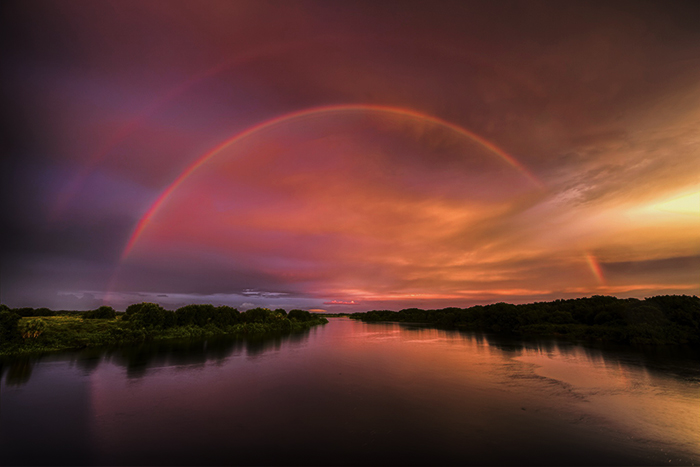 God says to the Jewish people in the Old Testament immediately after He had led them out of Egypt, "I the LORD thy God am a jealous God, visiting the iniquity of the fathers upon the children unto the third and fourth generation of them that hate me; And shewing mercy unto thousands of them that love me, and keep my commandments." (Exodus 20:2-6). The same is later reiterated in Exodus 34:6-7, "The LORD, The LORD God, merciful and gracious, longsuffering, and abundant in goodness and truth, Keeping mercy for thousands, forgiving iniquity and transgression and sin, and that will by no means clear the guilty; visiting the iniquity of the fathers upon the children, and upon the children's children, unto the third and to the fourth generation." (Exodus 34:6-7).
In interpreting these words, the Holy Fathers primarily focus on the relationship that the person has with God. Thus, St. Maximus the Confessor notices that the curse falls on a person only if he repeats the sins of his parents.
God does not punish a man for the transgressions and sins of his ancestors; instead, each one is liable only for his or her own sins. The Holy Prophet Ezekiel writes, "The soul that sinneth, it shall die. The son shall not bear the iniquity of the father, neither shall the father bear the iniquity of the son: the righteousness of the righteous shall be upon him, and the wickedness of the wicked shall be upon him." (Ezekiel 18:20).
Hence, every person, regardless of his or her "genetic composition", even though he or she might be a descendant of the most notorious sinners in the world, has the opportunity to turn to the Creator and receive salvation. God looks not at our pedigree but our heart and its disposition toward Him. Therefore, God will determine our fate only by what He finds inside us: we will either be blessed or cursed, as regrettable as it may sound.
Translated by The Catalogue of Good Deeds
Source: https://pravlife.org/ru/content/chto-znachit-proklyatie-cheloveka-do-tretego-kolena-i-blagoslovenie-do-sedmogo