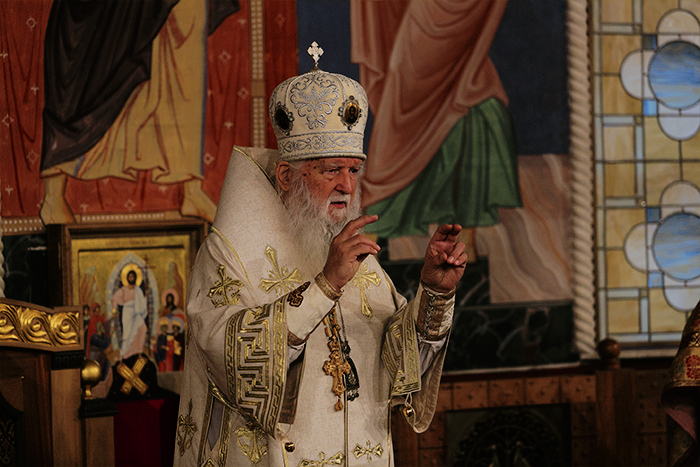 At the invitation of Archpriest Andrey Lemeshonok, our convent's spiritual father, we have Archbishop Michael (Donskov), former Archbishop of Geneva and Western Europe as a guest. Vladyka Michael has already visited our convent and participated in the consecration of the church in honor of St. John of Shanghai and San Francisco this summer. Now he is retired, but still performs his pastoral ministry, participates in divine services and meets with people.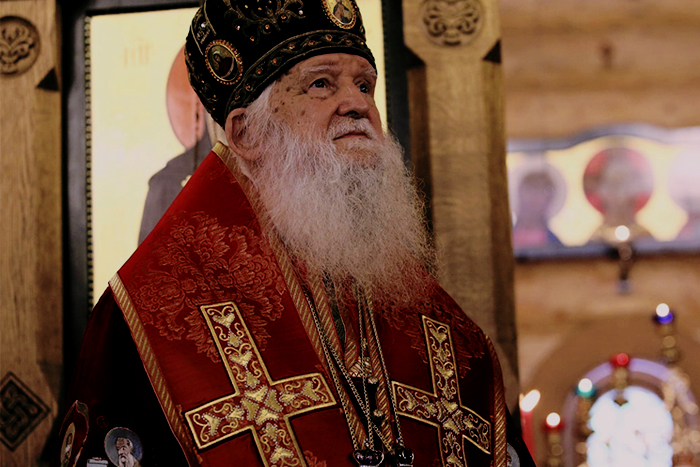 Meetings with the Bishop are held as part of the Christmas festival "Radost" which is organized by our convent in Minsk. Vladyka will also take part in festive services on the Nativity of Christ.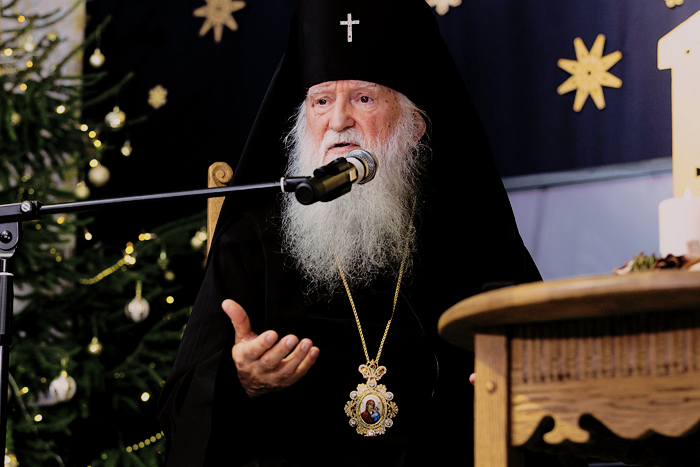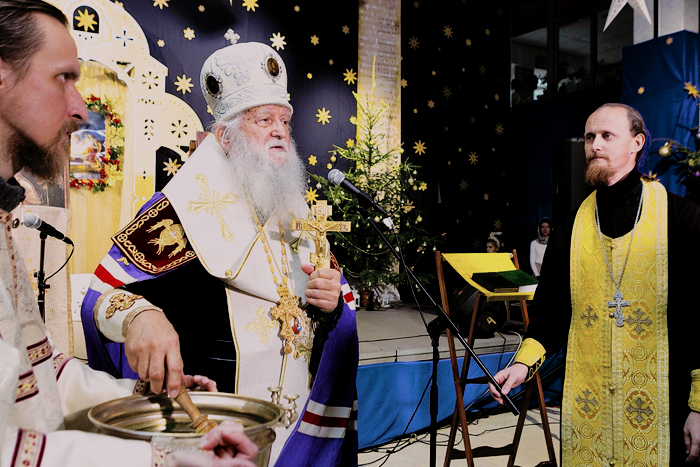 Archbishop Michael was born in Paris in 1943 in a Don Cossack family. He was baptized by Bishop Matthew (Semashko), and his first confession at the age of seven was taken by St. John of Shanghai. He was Saint John's spiritual child.
According to his own memories, he "grew up by the church since childhood". From the age of seven he started to serve at the altar. Participated in youthful Orthodox camps, sang in the choir.
Upon being tonsured a monk, he headed the dioceses in America (Boston), Canada (Toronto) and France (Geneva).
When he became a bishop, he was an active supporter of the reconciliation and rapprochement of the ROCOR and the Moscow Patriarchate.
From July 25, 2004 to February 28, 2005, he accompanied the relics of Saints Elisabeth The New Martyr and Barbara on a trip across Russia, and he visited the 71 dioceses of the Russian Orthodox Church in Russia.
He was part of the delegation of the Russian Orthodox Church Outside Russia, who arrived in Russia in May 2007 to solemnly sign the Act of Canonical Communion and restore the Eucharistic communion of the Russian Orthodox Church Outside Russia and in the Fatherland.
He is retired since spring 2018.
Vladyka will be at the convent till January 10, 2020.