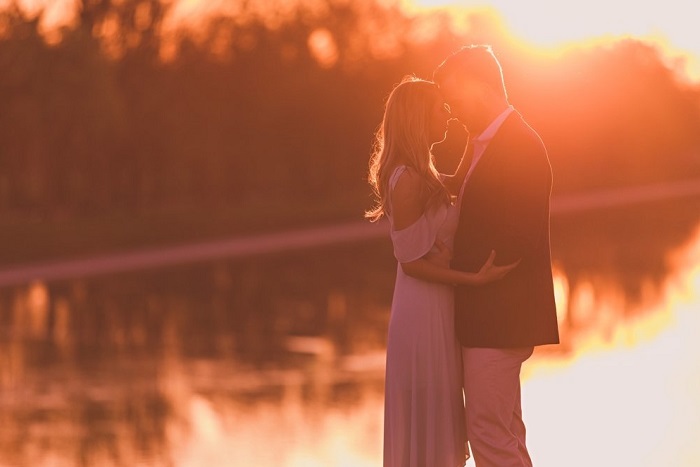 How beautiful Apostle Paul's words about love are! Love that shows the path to perfection, to love that can elevate you over everything insignificant and temporary, carry you over on its wings over any obstacles, warm you in the most furious cold. "Charity suffereth long, and is kind; charity envieth not; charity vaunteth not itself, is not puffed up, Doth not behave itself unseemly, seeketh not her own, is not easily provoked, thinketh no evil; Rejoiceth not in iniquity, but rejoiceth in the truth; Beareth all things, believeth all things, hopeth all things, endureth all things" (1 Corinthians 13:4-7).
One cannot imagine more beautiful words than these.
Love is our only power that overcomes any difficulties, even death.
However, we run away from this very love, filling our hearts with despondency, indifference, false timidity, anger, irritation, revenge, and hatred. With anything but love.
While there is nothing more valuable, more perfect, more great, wiser in the world than love!
It will never give you a silly advice, never let you to come off a loser. One who loves is always a winner, because true love never fails, it only multiplies and grows stronger.
Such love should reign in all relationships, not only between people in love, but also between those spiritually closed people. It takes relationships to a completely different level, elevates them over routine, enriches and gives them strength. But, unfortunately, only a few brave souls risk reaching this level, although only such relationships, where true love is present, will go in eternity with us.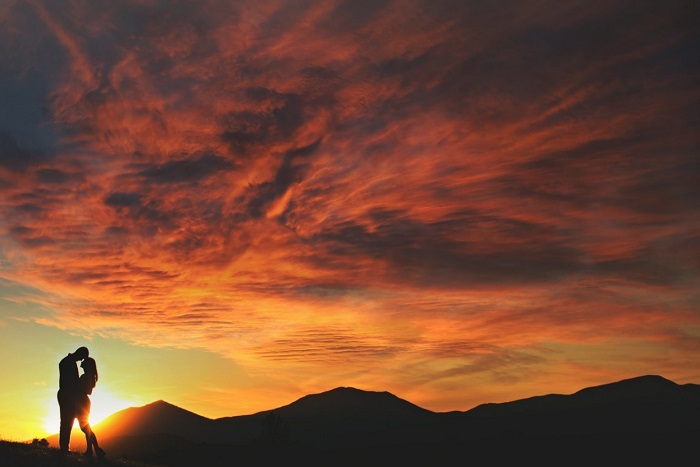 " – Behold, thou art fair, my love; behold, thou art fair; thou hast doves' eyes. – Behold, thou art fair, my beloved, yea, pleasant: also our bed is green. The beams of our house are cedar, and our rafters of fir" (Song of Solomon 1:15-17). How marvelous these words of admiration for each other are. The Bridegroom's (tsar) tenderness and admiration of the Bride's beauty and purity cause her mutual enthusiastic joy, and she thrilled with his attention expresses her admiration and praise back.
This is how the harmony and manifestation of perfect love in a relationship look like. Love in Christ — when we see in our neighbor the beauty the Lord has put into His creation, the way He planned him, the perfection given to a man by God for him to grow in Him.
This is revealed to those who put the spiritual above the earthly, the divine – above the human, those who seek to be spiritually sighted and mentally receptive, strive for the main thing – for communication with God.
Seeing such zeal, the Lord grants this loving heart the ability to rejoice at successes and beauty of the neighbor, to admire his inner talents and outer gifts. And this is an amazing gift. It gives a soul the miraculous power of transforming pride, vanity, selfishness into humility and meekness, joy and friendliness. Knowing how to love our neighbor, we can learn how to love God.
"Salute one another with an holy kiss. The churches of Christ salute you" (Romans 16:16). "The servant of the Lord must be gentle" (2 Timothy 2:24).
It is important to remember this guidance and build any relationship from a position of love, especially with people who are very dear to us. Do not postpone the words of sincere admiration and love for tomorrow, tomorrow may not come, rejoice and admire each other today. And your neighbors will open to you with the best, most beautiful side.
Translated by The Catalog of Good Deeds