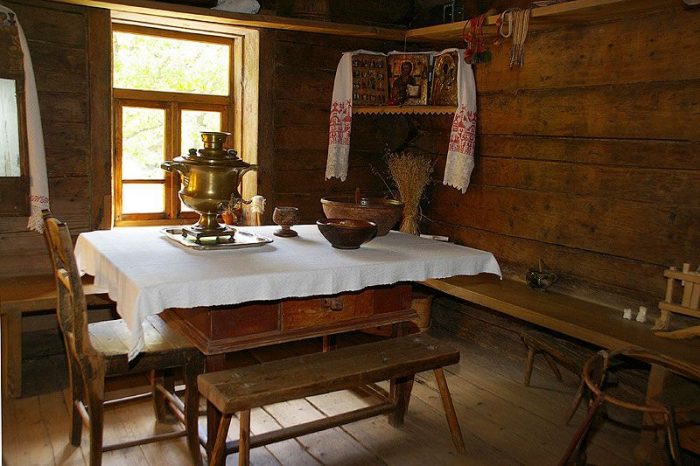 According to the Orthodox tradition, fast days are Wednesdays and Fridays throughout the entire year, with the exception of a couple of weeks when fast is canceled altogether (e.g., Christmastide from Christmas till Epiphany, and the Bright Week after Easter).
On the one hand, fast on Wednesdays and Fridays can be derived from the Old Testament custom of fasting twice a week as a sort of a sacrifice to God; on the other hand, it stems from the fact that it is on those days of the week that the Church remembers the Lord's betrayal and death.
Monday is added to the weekly fast days in some monasteries, too. A possible reason for it may be that the Church tradition uses Mondays as days to commemorate the Heavenly Hosts – the invisible army of Angels.
The Angelic world is spiritual. Angels don't need food. Angels spend all their existence in constant vigilant prayer. We often read in the Holy Fathers' works and hear in church that monasticism is referred to as Angel-like living.
Therefore, fasting on Mondays is a way for monks and nuns to imitate Angels.
Translated by The Catalog of Good Deeds