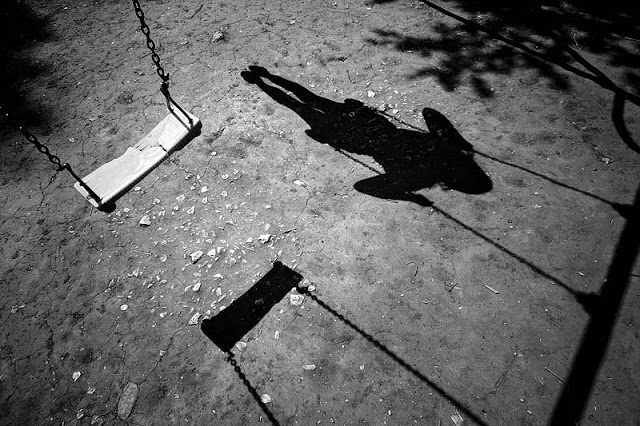 Question: Dear Father Andrew, your blessing. I am a mother of two. My younger son is 7 and he is autistic. I have a husband but we are not married in church. I go to church with the kids often and have them partake of the Holy Eucharist, although it's difficult for the younger son.
Father, how does the Church view autism? Why are these kids even born? Man is made in the image and likeness of God, isn't he? Essentially, what a human being must do here on earth is to get to know God and get closer to him. My child does not say anything and does not understand anything. Please tell us what to do. Olga.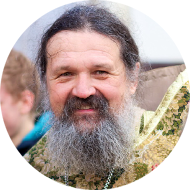 Answer:
You have to carry your cross. Your child has an immortal soul. In spite of the fact that he cannot interact with you right now, his soul is alive, and it's all part of God's plan. We cannot intervene into God's plan. We can only accept it or not. Praise be to God that you didn't deny your child, that you look after him, and he lives with you. I think that this child will some day become the spiritual centre of your life. Of course, it's not easy. It is painful and difficult. However, life is like that — it isn't easy because it is poisoned by sin.
Why is this child born this way? Why God let this illness happen? It was due to our sins or to teach us a lesson of humility and repentance. It's all in God's hands. It is great that you go to church and that your children partake of the Sacraments. I believe that after a while you will be able to notice that your son loves and understands you. Every Easter, we give communion to bedridden children who stay in the Boarding Home for Children with Special Needs. They are old enough but their bodies remain short. When I give the Blood of Christ to those children (because they cannot digest the Body of Christ), I feel that I'm in Heaven already. They are quiet and holy sufferers…
Just keep carrying your cross. God will comfort you, trust me!