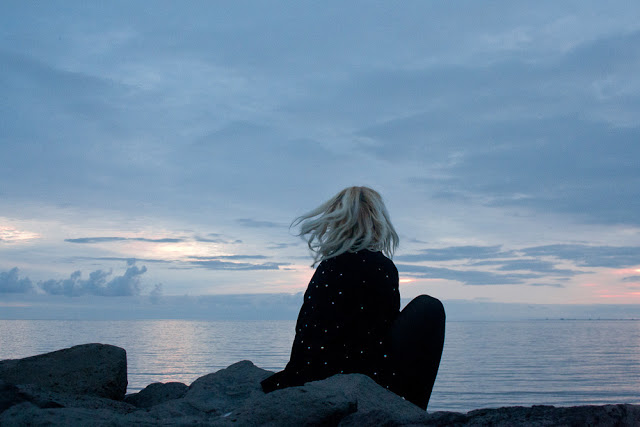 Question: Good day, Father Andrew. How can I overcome my husband's betrayal? He left me alone with our child on my hands and went to another
woman. Why did God make me go through such a trial? Catherine, Minsk.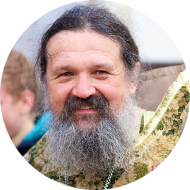 Answer:
Our life is full of sorrows: "In the world you will have tribulation" (John 16:33). Perhaps, today you do not think there is your guilt in the fact that your husband has left you. In fact, you are guilty at least before your child. You have been too hasty and have not known the person well before to marry him. People who are going to start a family must trust each other. You think: what was that? Why? What for? Was it an incident? Was it just a bad luck? But everything in this world has its own reasons – everything is connected. Even if we do not understand it today, may be in the future you will see your own sin as well.
How can you forgive a person who has cheated on you? We need God's help for this. The Lord speaks about the love that covers even our enemies: love your enemies (Matthew 5:44). This is not a human love; this is not about human feelings and abilities. This is God's grace.
But maybe you should just pity your husband. The fact that he has acted like that and betrayed you means that he is an unhappy person. He is just blind, he does not understand something important… You can think about this first. It is sad he has abandoned his wife and his child and run off. The life of such a person will never be good and happy. What goes around comes around. Everyone will answer for his own deeds right here, in this temporal world.
Life is going on. So ask God for help and strength to forgive your husband. Otherwise this offence will just not let you live in peace. Ask for help and the Lord will give you strength to forgive.