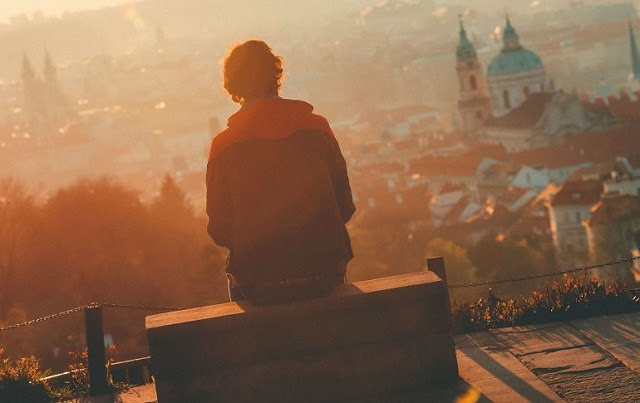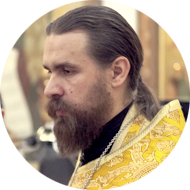 It is very important in our lives not to confuse the most important things with that which is secondary. Human life is very long, diverse, and a person lives going through different inner states: there is inspiration, but there are also hard times. But in these different states it is necessary to understand what we are doing and why we are doing it.
A person who has come to church, discovers the simple truth for himself: Christ must be the center of one's life. And all the obediences, cares, worries that fill our daily routine, must be done in order to achieve the main and most important goal. But if it so happens that we are distracted from what is most important by the weakness of our human infirmities, then we begin to dig into small and unimportant details.
For example, I have my obedience as an iconographer. A common mistake of an artist who is just beginning – when he is engulfed in his work it can get him carried away and focus on little details, and forget about the work as a whole. The work becomes fractional, and in this fragmentation you can not see the beauty of the artistic image. The same happens with our life. But this does not mean that certain details and everyday worries are not entirely important. In fact they often take up most of our time. But is necessary for us to understand, why we do them and whom we do them for. Then even the simplest and a most basic job will seem to be a true service to Christ. Something that in our everyday life can go unnoticed, will become an apostolic ministry.
The All Night Vigil, chants, cannons – everything that is sung in church needs to lead us to this kind of mentality. We often done hear or think why we need all of it. And sometimes come to church mechanically because we have become used to this rhythm. Yet, by doing so we greatly rob ourselves.
May the Lord help us remember what is most important,and what is the true axis of our life: Christ came to save mankind, and first of all he came to save me. In my life there were moments when I sensed, rather clearly felt that the Lord pulled me out of an everyday cycle of insignificant worries and revealed to me a completely different life. Christianity is a victory, it is a life force. But if we disfigure this concept, it becomes a performance of whining and weakness. When a person is predetermined for everything which is bad, he does not need anything. He is already tired of everything ten years in advance. Therefore, it is very important for us to shake off this fatigue and complaining. Very often while I am Confessing you can not help but hear certain parishioners walk into the church and start talking about something insignificant… That's  an example of our condition. And this is not because we came to the wrong place, but it is because we forgot about what is most important.
July 4, 2018
St. Elisabeth Convent