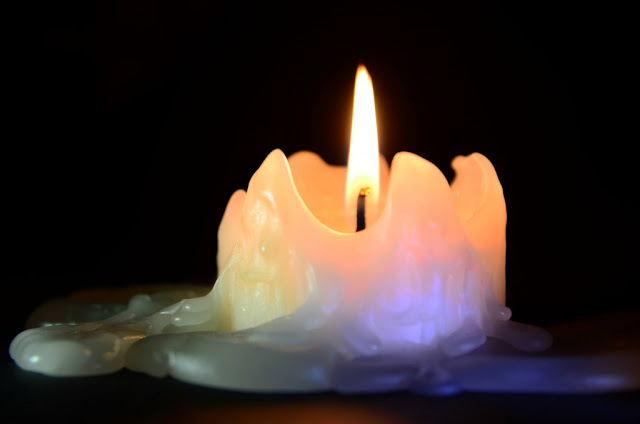 Question: Dear Father Andrew, my aunt has been openly practicing magic, and she is making our life extremely difficult for me and my brother because we share  an apartment. Please pray for us. Tatiana.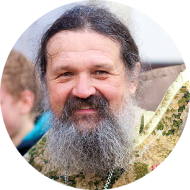 Answer:
We will of course pray. But you should probably pray for your aunt as well, so that she would leave this hazardous occupation, if she really does this. It is first and foremost extremely destructive for her soul. If you and your brother are Orthodox Christians and go to church, go to confession, partake of the Holy Communion, no evil will ever do any harm to you, because God is guarding you, you are under His protection.
And if you are not practicing Christians, then I would advise you to go to church for Confession and truly confess your sins. It is possible you have some negative feelings and disdain towards you aunt, maybe fear, resentment – you must repent from all these things, if they are in your heart.
The only thing you should have in your hearts as Orthodox Christians is peace. And with this in mind, you should have good thoughts, good intentions, and everything around you needs to be clean and bright. The Lord is my light and my salvation; Whom shall I fear? The Lord is the strength of my life; Of whom shall I be afraid? (Psalm 26: 1)