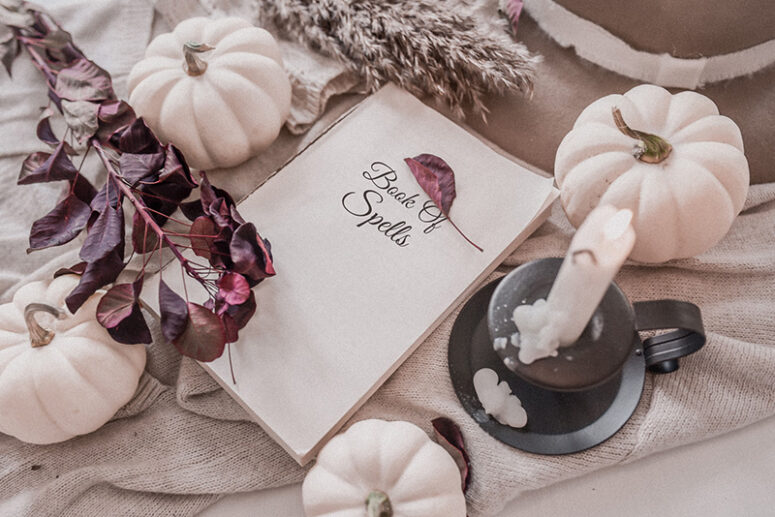 John 6: 27-33
After the stoning of Stephen, "there arose … a great persecution against the church in Jerusalem, and they were all scattered throughout the regions of Judea and Samaria, except the apostles." (Acts 8: 1). But again the Lord turned evil into good. Persecution led to the spread of faith. "So Philip came to the city of Samaria and preached Christ to them. They crowded around Philip because they were eager to hear what he was saying and to see him work miracles." (Acts 8: 5-6).
At the same time in Samaria there was a certain "man named Simon, who had amazed the people. He practiced witchcraft and claimed to be somebody great." Life sometimes asks us similar riddles, offering a choice between two seemingly equal teachings. Both Philip and Simon performed miracles, so how would people know whom to follow? Let us note however that Simon "amazed" the people with his magic, while after Philip's sermon "there was great joy in that city". In one case we see "amazement" and fruitless tension of the mind, and in the other – "joy", a feeling of spiritual satiety.
But suddenly Simon believed, and started following Philip. But again, let us note that while there was joy among the people, Simon "marvelled" at Philip's miracles and wonders. This means that he could not enter into the simple joy of God's children.
Simon remained a sorcerer by nature, although outwardly he was baptized. Just as there is black magic, when people achieve their goals with the help of dark forces, there is also white magic, when the same goals are achieved using church and its holiness. Such an attitude to church is easy to distinguish. For example, it seems like there is nothing wrong with recommendations to treat toothache by reading "Our Father" so many times, making a sign of the cross over the sore tooth. But what happens is that several times we say "Thy will be done" with the goal of fulfilling our own will to cure the toothache.
Similarly, there is nothing wrong with taking communion as often as one might aspire. At the same time, every communion of the Body and Blood of Christ constitutes the fullness of Pascha. So, when we follow a recommendation to take communion three days in a row in order to get well, we destroy this fullness, dividing it by three.
Sorcery is taught and learned. It presumes knowing the magic actions that you need to perform in order to achieve the desired. Simon closely watched Philip, trying to grasp some patterns and learn something. But it was in vain, because the faith in Christ is simple and frank. You cannot learn the works of faith until you believe with all your heart as a child.
Simon livened up when the Apostles Peter and John came. He saw how "the Spirit was given only when the apostles placed their hands on the people" (Acts 8:18), and offered them money to learn this "technique".
The enemy very subtly worms his way into church, and even the holy of holies, in order to imperceptibly replace and destroy its saving power. The Lord allows this, so that we learn to do everything with attention, rationally and consciously, accurately comprehending the meaning of every action done in church .
Translated by The Catalogue of Good Deeds
Source: https://azbyka.ru/otechnik/Vyacheslav_Reznikov/propovedi-na-kazhdyj-den/3_3