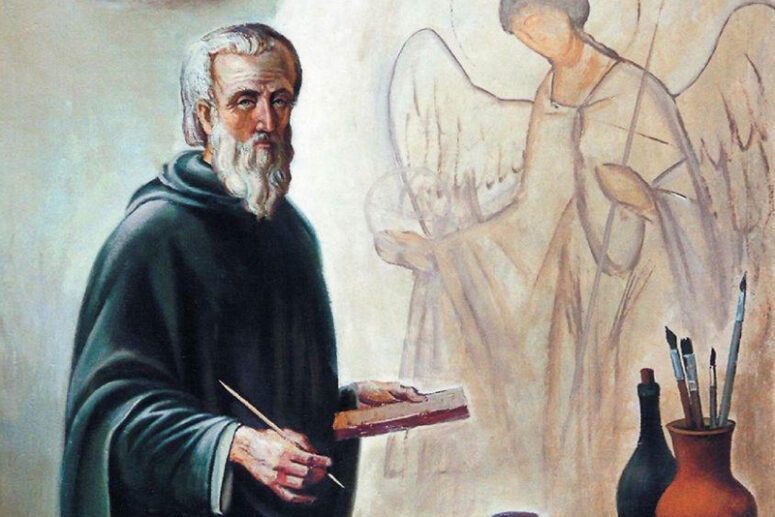 We asked this question to Dmitry Trofimov, director of the visual arts workshops "Tsargrad"
The royal isographers were the icon copiers or icon painters who worked at the royal court in the 17th century and from the icon-painting workshop of the Royal Armoury. The times of turbulence in Russian history had just ended. Frescoes and iconostases were being restored, and new churches and monasteries were being built. The Royal Armoury became the centre for the needed artwork. Painters and artisans had been mobilised from cities across the country. In the surviving historical records, we find the names of around 200 artists.
A royal edict made the best of them salaried iconographers. They settled in Moscow and were being paid a salary from the treasury. Their number was very small. Yet this promotion, or career leap, as we would call it today, was an opportunity available to any artist, not necessarily from a capital. For example, Fedor Evtikhiev Zubov, one of the most respected icon copiers, was a native of Solikamsk. He fulfilled the royal orders for more than forty decades and earned a reputation as a master of the art of the icon. At first, he came to Moscow for extended visits with his companions, iconographers from Veliky Ustyug. They were in high demand. The archives keep a copy of the petition to the Tzar to make their visits less frequent.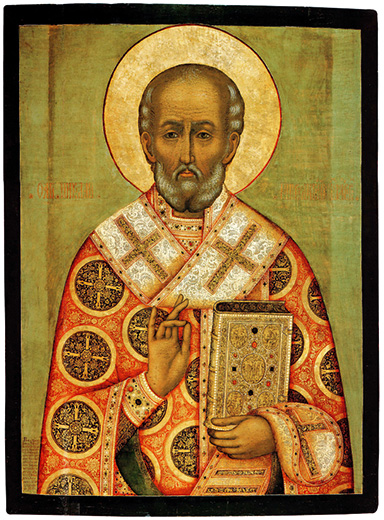 Fedor Zubov was an expert sketcher, and he had no equals in the art of composition. For an iconographer, this was one of the highest levels of achievement. We can appreciate his mastery by looking at the icons from the Church of Elijah the Prophet in Yaroslavl. Skrypin, a local merchant, commission the Fedor Zubov, whom he found in Solvychegodsk and brought to Yaroslavl together with his family. Afterwards, Zubov was called to work at the Royal Armoury and served there for twenty-eight years. To him, it was more a service than a salaried job. Icon artists worked day and night. Fedor Zubov painted the images of the saints who bore the names of the Tsar and members of the royalty, he also accepted works from the other artists.
Few signed artists by Fedor Zubov have survived. The icons of John the Baptist, Andrew the First-called and Nicholas the Wonderworker are some examples. Fedor Zubov has a fine and elegant style, are rich in colour and deep in content. It is remarkable and very moving that even after becoming a renowned royal iconographer, Fedor Zubov still remembered his homeland and always signed his icons "a native of the greater Perm."
Translated by The Catalogue of Good Deeds
Source: https://foma.ru/kto-takie-carskie-izografy.html