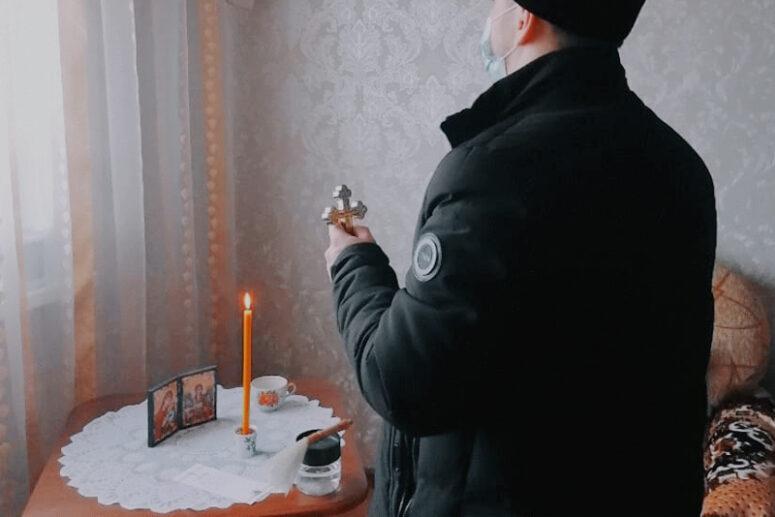 Q: Do I need to somehow "clean" or consecrate my apartment after my family member died in it? I have heard that you can't sleep on the bed on which someone died. Is that really so?
A: You can clean the apartment if there is household or construction waste in it. You can also consecrate your dwelling at any time if you wish to do so. The consecration of a dwelling is, first of all, a prayer for the health and well-being of its residents.
Performing it in relation to the death of a close family member is hardly a good idea, at least no such relation exists in reality. If you would like to bless your home, go ahead. But do not treat it as a "cleaning" after the death of your loved one; this is superstition. There is no need to be afraid of the bed or the clothes of the deceased either.
It is not a sin to consecrate your apartment as often as you please or use the bed on which someone died. But superstition, without a doubt, is a sin.
Live with God, pray for the deceased, and do not be afraid in vain "… where there is no fear" (Ps. 13: 5). Do not listen to superstitious advice and everything will be fine.
The Lord be with you!
Translated by The Catalogue of Good Deeds
Source: https://spzh.news/ru/vopros-svyashhenniku/76962-nado-li-osvyashhaty-kvartiru-posle-smerti-cheloveka