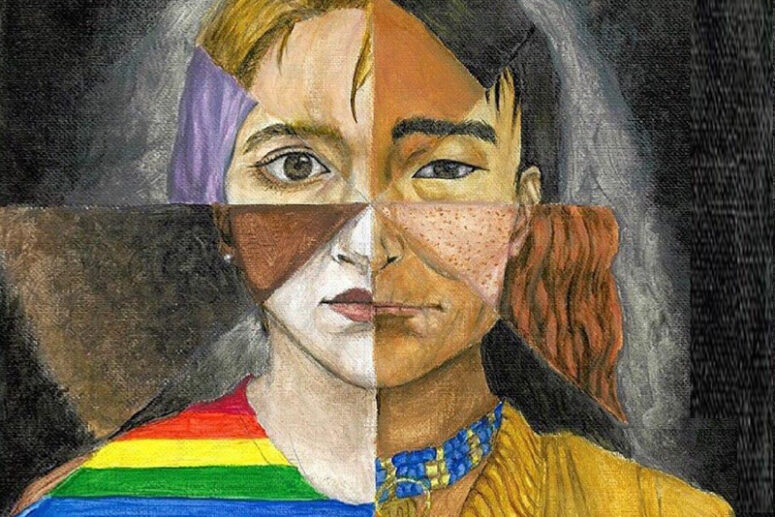 Q: To what extent can a Christian be tolerant and can a Christian be tolerant in general?
A: It should be noted that the meaning of this word goes back to the medical term "disease tolerance", i.e. when the immune system does not fight some disease. However, in today's everyday life we use a more socially understandable term — tolerance as patience for the otherness of some people.
And tolerance is not always about sin. Sometimes tolerance is simply about some other kind of man. So, for example, it must be said that people with a different skin color had limited social rights in many countries that are considered leading today. And it must also be said that even today some people show intolerance or impatience towards the nationalities of other people or towards their life aspirations.
So how can a Christian be tolerant and should he or she be one? The apostle Paul in the Epistle to Galatians says: Bear ye one another's burdens, and so fulfil the law of Christ (Galatians 6:2). Indeed, we must help each other, we must help to bear certain pains, weaknesses or shortcomings of a person.
But when it comes to sin, then tolerance goes very far away. We cannot serve God and mammon, we cannot drink the cup of the Lord, and the cup of devils.  Therefore, we cannot be tolerant of sin. We cannot call white black and black white. This will be wrong. Therefore, even in relation to another person, one must not be tolerant of his or her sin. This sin should not be considered righteousness. We should call a spade a spade.
You need to be tolerant of a person, patient, ready to help him, ready to understand him, but at the same time intolerant of sin. But being intolerant of another person's sin does not mean that you must to forcefully fix this person right away. To cause him good, if it may said so. Our task is to help this person to improve himself. Help to accept this or that state in order to fight it, and not to indulge it. Call a spade a spade. If some sin is revealed in our closest friend, our closest person, it is very important for us to carefully explain with love that it is destructive for our friend. To show him the extent to which it is destructive. Instead of trying to tell him how exclusive he is, if he does so, and that it is not a sin at all. It will be dishonesty, lie and serving the devil.
Translated by The Catalogue of Good Deeds
Source: https://youtu.be/Zim8zamEN-4