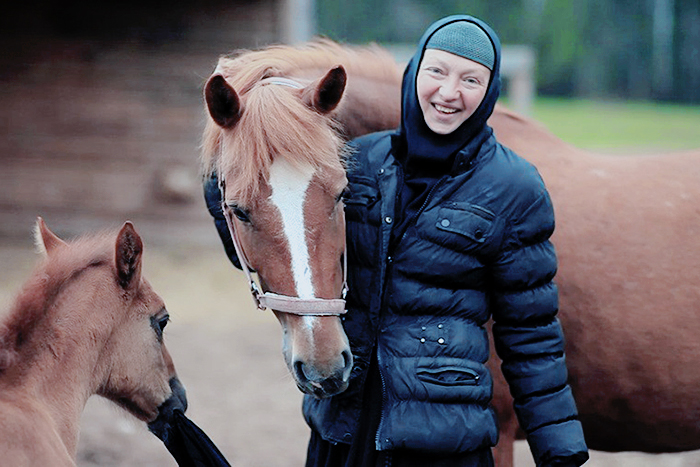 A former Danish dressage champion fell ill with polio. For years, the courageous woman was struggling with her paralyzed legs and weakened hands. Nine years later, she became the winner again at the dressage competitions at the Olympic Games in Helsinki.
Her heroism inspired thousands of sick people. In 1953, "horse treatment" began to be used in Denmark in the first Horse Riding Center, specially designed for children with disabilities.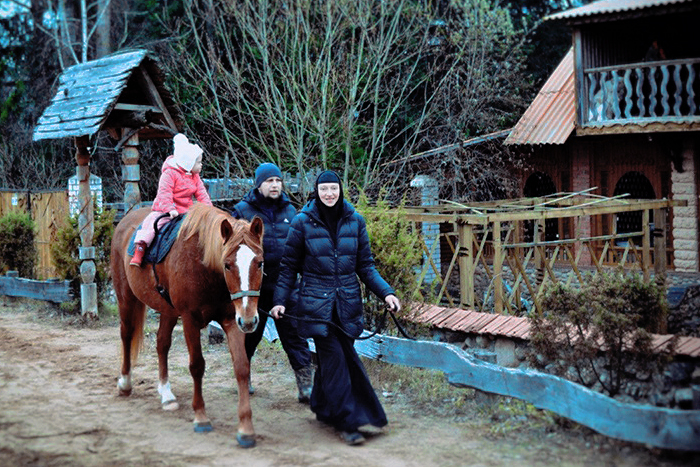 The Greek philosopher Xenophon, who wrote a treatise on the relationship between man and horse, once remarked that "the horse is an amazing, mystical source of joy for man". The horse can heal. Ancient Greeks knew about it since Spartan battles.
For several years now, our stables in the Rehabilitation Center have been regularly used for equine therapy. Thanks to the help of benefactors who bought us a horse trailer, we have been able to bring the horses to the boarding home so that more children can study.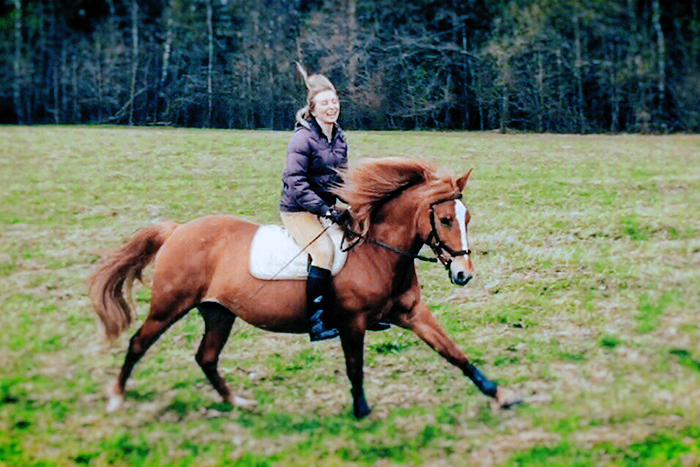 The idea behind horse therapy classes is that a child with cerebral palsy or some central nervous system disorders that affect his or her motor function sits on a moving horse. The child feels the vibration of the horse's back through the base of the spinal column (the horse transmits 110 vibrational impulses per minute to the rider during the movement) and thus, at the subconscious level, perceives the impulse of movement. That is, figuratively speaking, the child walks with the horse's feet!
Horses that do horse therapy must meet high standards. They must be calm, balanced, human-oriented, i. e. good-natured and patient. Sick children are a heavy emotional and psychological burden for both the animal and the people who conduct classes.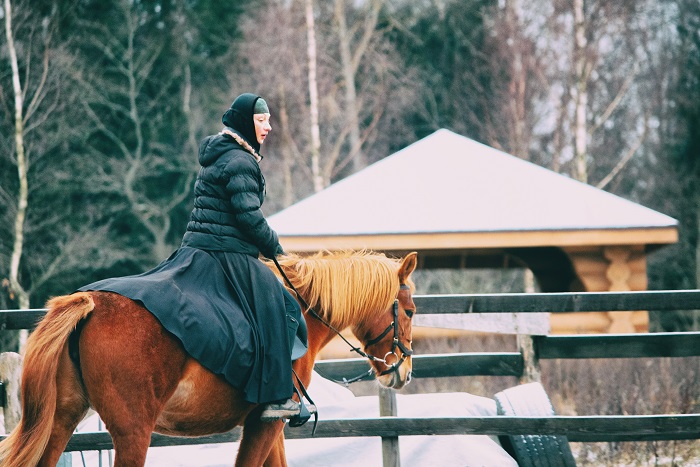 Short horses with a smooth, comfortable back are selected for horse therapy. When a sick child sits on the back of a horse that walks steadily, he or she is supported by two adults at arm's length. The degree of support and assistance from the instructor and the horse driver depends on the severity of the child's illness. If he or she is not able to sit at all, if he or she has neither the balance nor the minimum strength in the spinal column, he or she has to be practically locked in the frame of their arms.
There must not be any saddle or intermediate padding between the horse's back and the child's back, except for a thin veil for maximum contact. You also need a special accessory called gurta, a belt around the horse's body with two handles which a child can hold hands on.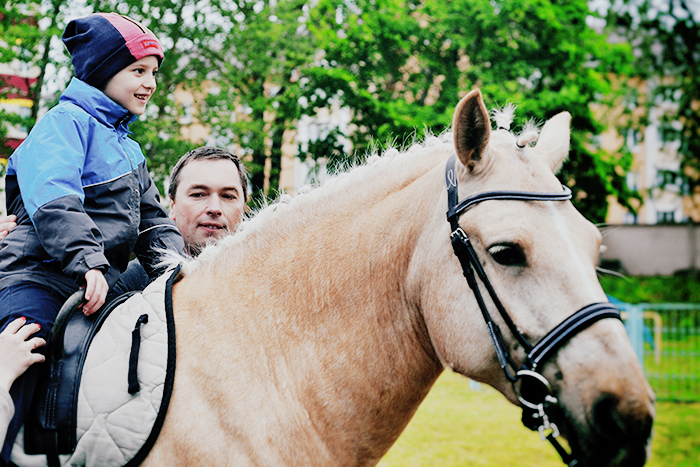 Every time a child meets a horse and has the opportunity to touch it and talk to it, it is not only a great joy, but also some kind of therapy. On average, one session a week is enough to improve the children's condition. Still, each case is individual. There are difficult cases that require many years of regular exercise. There are easier cases where progress is faster and recovery speed is greater. In general, after horse therapy, people show an increase in mobility and volume of movements, decrease in spasticity, improvement of balance, improvement of speech, improvement of fine motor skills, and consequently, a better ability to perform everyday activities and increased stamina, as well as a better muscle tone, confidence in one's own strength, improved learning ability and attention.
At one point, there was a girl named Lera who was four years old and had a mild cerebral palsy. The girl quickly became fond of the horses. She worked with great enthusiasm, and her parents registered positive effect. She took classes for two years and, by the end of that time, it was almost impossible to notice anything wrong about her.
"By and large, everything depends on the subconscious channel, which is ready to perceive the impulses coming from the horse," Nun Vera, who is in charge of the monastery stables, says. "It's one's subconscious openness to everything new and good. The children from our boarding home have a great privilege: they receive communion regularly. The Communion unlocks this channel, which connects a person to the universal good."