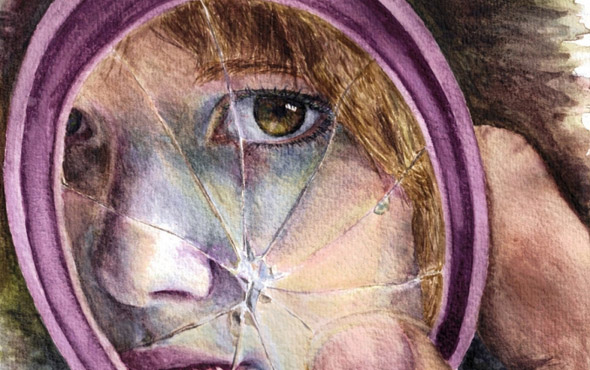 Question: How can I cope with feeling uncomfortable about my body? I dislike my face, and it really bothers me. I can't get a job of my dreams because it stresses the need for physical attractiveness too heavily. Why is physical attractiveness distributed so unjustly among people? Please help me. Yulia.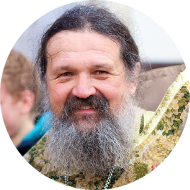 Answer: All people are beautiful but there are many people who don't know it.
Beauty begins in the heart. When one's heart is pure and one's thoughts are kind, that person shines from within. It doesn't matter whether that person has disproportionate traits or an asymmetrical face – if there is love and light in her face, the most unsightly people appear amazingly attractive. You simply have to believe it.
The devil attempts to drive you into a dead end and make you feel inferior. You are led to believe that you're unseemly, unattractive, and homely, and that everyone turns away from you. Can't you see that it's not the case? Therefore, you need to deal with this emotion. You sound offended, "Why am I not like my neighbours who have Hollywood smiles and look gorgeous?" In my opinion, you have to confess it and ask God to teach you to appreciate and be grateful to him for what you have got. The life around you is certain to change: you'll have a good job and everything else. Probably, the main reason for the situation you describe is your inner state, which is somewhat unbecoming right now.
The standards of this world and the stereotypes that our contemporaries use come and go out of fashion all the time. The human being was created by God in God's image and likeness, so he is really beautiful. May the Lord help you to be beautiful and feel it.