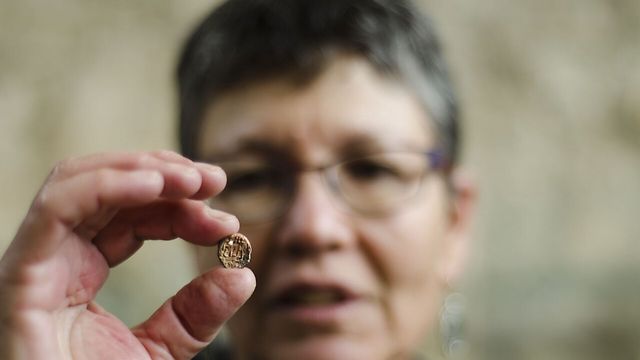 On Monday, January 1, 2018, the Department of Antiquities of Israel announced a unique discovery: during the excavations near the Wailing Wall, a unique seal was found, which belonged to a Jerusalem ruler, who lived 2700 years ago, as the Israel mass media say.
The seal has the shape of a clay oval (13-15 mm) and is 2-3 mm thick. Two men dressed in striped clothes and greeting each other with raised hands are pressed on the seal.
The scientists decoded the inscription on the seal as, "belongs to the Ruler of Jerusalem".
According to the archeologists, the finding dates back to the 7-6th century B.C., which is the late period of the Solomon's Temple. The Department of Antiquities states that "rulers of Jerusalem" (another variants of translation are "town governor", "governor") are mentioned twice in the Torah. The same name belonged to Joshua, who ruled in Jerusalem during the time of Hezekiah's reign (the 8th century B.C.), as well as Maaseah, who was the governor of Jerusalem during the reign of Josiah (the 7th century B.C.).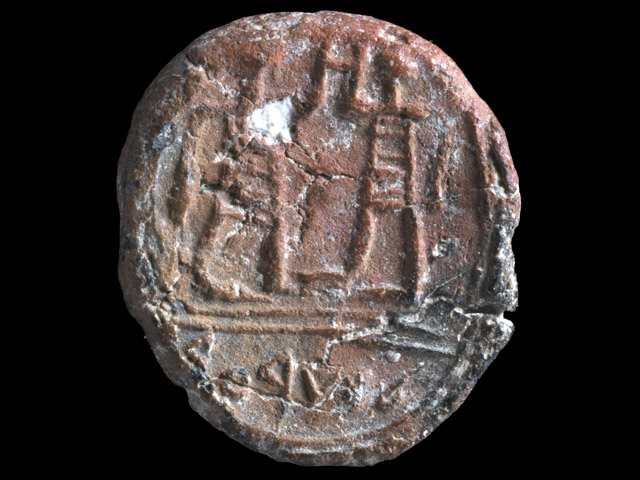 Shimon Kohen, an archeologist, found the seal when he was sifting the soil near the ruins of the building, which dates back to the late period of the Solomon's Temple. This building is 100m to the West from the western wall of the Temple (the Wailing Wall).
It is not a fact that the seal belonged to one of the Jerusalem governors. His owner could be one of the reputable citizens, who received it from the governor as the sign of their friendship or just as a souvenir. Such seals could be also used as stamps on goods.
Another version says that this is a seal used for covering letters. Earlier, archeologists have found dozens of such seals of that time, but none of them had inscriptions indicating that the seal belonged to the governor of Jerusalem.